"Sick factory discovered"
My attention was immediately caught by the headline of the news story as I monitored the Ukraine-Russia war.
The news reads: "An expert research group funded by the United Kingdom has discovered and exposed how the Kremlin is using a troll factory to spread lies on social media and in comment sections of popular websites."
The cyber-soldiers, wielding a large-scale disinformation campaign, are brutally targeting politicians and audiences to manipulate international public opinion of Russia's illegitimate war in Ukraine, the end goal of which is to get support for the war waged by Russia, and recruiting new partisans.
---
---
Blatantly visible from an old factory in St. Petersburg, the Operation, with paid employees and internal working staff is believed to be under the command of a Chief Architect of the "factory."
Sounds familiar?
Erase the name of the place, and we Filipinos would easily assume we are speaking about the Philippines. During this campaign period in the Philippines, the existence of troll farms or factories and the proliferation of fake news on social media is the miserable reality we are facing.
Let me relate a sad personal story.
I have this friend of more than 35 years whom I recently "unfriended." My friend Tony and my family spent good and bad times together during the time of the dictatorship and through the post-dictator years.
Now why would I "unfriend" a friend? A few months ago when I posted a supporting comment to my presidential candidate, Tony, who in the past never bothered with my posts, commented with an analysis which I considered "malicious." This puzzled me, so I visited his page and to my surprise it was full of pictures, praises, and campaign slogans for his candidate belonging to the very family he and I and many of our companions fought against during the dictatorship. Instead of reacting I chose to ignore him. I kept silent but blocked him.
By God's providence, I was enlightened when I learned that Tony, based abroad, worked as a troll! In the past he was quite vocal in condemning the abuses committed by the family he is now serving. With a sly smile, my informant's parting shot was "PhP80,000 per month is not bad for a part time job, you must agree."
A sad discovery, but still a grace, because aware of the internal conflict Tony must be going through, prayers must be offered. Knowing the truth but forced to live within the lies is a difficult internal battle. The grace is to be aware about what to pray for.
Still my heart wouldn't let me rest. With so much untruth peddled on social media it behooves us who claim to pray, to "work" to confront the lies with the truth.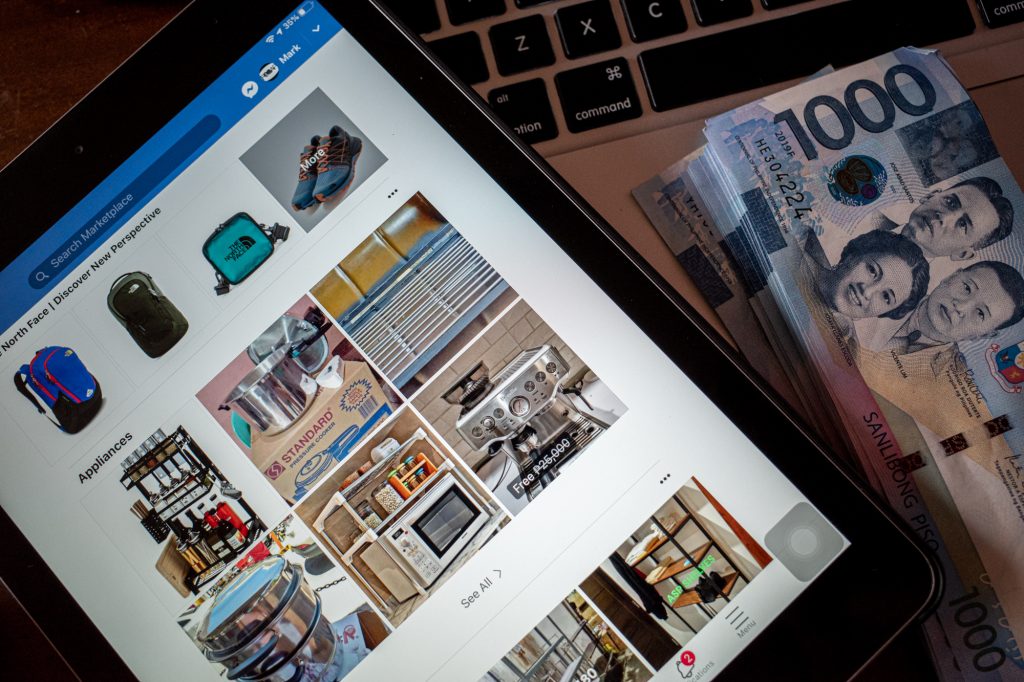 The fear that unnerves me is best expressed by Ronald Rolheiser of the Missionary Oblates of Mary Immaculate, an inspirational author of many books.
"Looking at our world today, what frightens and unsettles me … is our loss of any sense of truth, our facile denial of whatever truths we judge to be inconvenient," he wrote.
"Social media has created a platform for anyone to make up his or her own truth and then work at eroding the truths that bind us together and anchor our sanity.
"We now live in a world where two plus two often no longer equals four. This plays on our very sanity and has created a certain social insanity. The truths which anchor our common life are becoming unmoored."
Rolheiser continues "… eventually we believe our own lies and we see them as truth and the truth as a lie." The person who is naively unaware that "lying is the ultimate spiritual, moral and psychological" threat to the soul is oblivious that he lives dangerously. Lying "lies at the root of what Jesus calls the unforgivable sin against the Holy Spirit."
The question for us is how to confront the "living with the lies" being forced on us.
Dean Jose Manuel "Chel" Diokno, now a senatorial candidate, in an address delivered at the AIESEC YouthSpeak Forum offers a way to win the battle against living within the lies. And that way is "to live within the truth," a concept introduced by a rock and roll band.
Living within the truth can be a dangerous challenge in these times. It can invite not only red-tagging, threats or harassment but worse, violence and death.
We see "living in the truth" in the farmers who march to protest unfulfilled land reform promises in indigenous peoples who fight for their ancestral lands, in journalists who continue to report the truth on extrajudicial killings, in quick response teams of human rights defenders who rush to rescue victims, in a young student who shares her lunch with a beggar, in priests who speak out against injustice, in a delivery boy who buys bread for street families, in doctors and health workers who in spite of the threat of infection continue to care for patients, in artists who use their craft to expose the ills of society, in a barber who offers free haircut to informal settlers, in the elderly who cannot leave his home, but who faithfully prays for truth to prevail, in every person who tries to help a needy neighbor.
There are so many ways Filipinos, authentic in their love for the country, are discovering how to live within the truth. The amazing grace now is that we are witnessing a movement of doing good inspired by presidential candidate Maria Leonor G. Robredo who we can label as "living in the truth."
No matter how simple or hidden our efforts are to live in the truth, these become powerful weapons to demolish the lies.
Much like a small pebble being thrown into a pond of water, the ripples of truth would spread gently influencing those they touch. And when we seek the truth, we seek God, whether we know it or not (St. Edith Stein, OCD) because He alone is The Truth.
Edita Burgos is a doctor of education and a member of the Secular Order of Discalced Carmelites. Gunmen — believed to be soldiers — abducted her son Jonas Burgos in Manila in April 2007. He is still missing.