The groups said it is high time for warring parties to go back to the negotiating table and give peace a chance
Now, why would most young folks and parents raise hell on the matter of an erroneously written sentence in English?
Authorities have earlier closed 176 tribal schools in Mindanao and have threatened to close 40 more for various reasons
With the coronavirus pandemic, teachers in tribal communities face the challenge of implementing distance education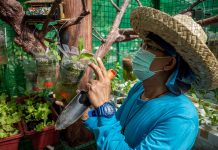 Oblates priest Eduardo Vasquez said that to respond to the call of Pope Francis "to care for our common home" should not be complicated
The story of the sunken town reflects the Filipino faith that is harnessed in the community, said Father Arnold Abelardo, CMF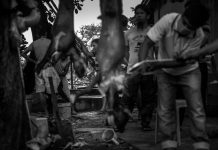 Despite the pandemic, faith and tradition continue to live in the hearts of Filipino Muslims.
Eid al-Adha honors the willingness of Ibrahim to sacrifice his son Ismael as an act of obedience to God's command.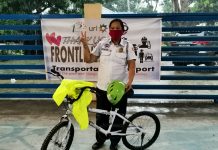 The "transportation support program" is the NGOs' answer to the government's prohibition of "back-riding" on motorcycles.
Make a difference!
We work tirelessly each day to support the mission of the Church by giving voice to the voiceless.
Your donation will add volume to our effort.