The Church's said it is "immoral" to accuse anyone as a terrorist if one "faithfully does the mission of justice and peace"
"I want to express my deepest condolences with all families who have lost their loved ones during … (the) football tragedy"
After two years of hiatus, a shopping complex in the Philippines brings back its blessing of pets to mark the feast of Saint Francis of Assisi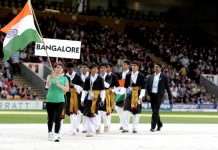 "I wanted to establish an organization that specifically work with children ... to professionalize sports at the grassroots level," said Joseph
After two years of hiatus, a shopping complex in the Philippines brings back its blessing of pets to mark the feast of Saint Francis of Assisi
October is designated by the Catholic Church as the "Month of the Rosary." Here are seven common myths and facts about this devotion.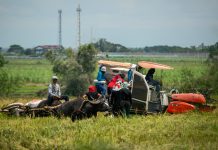 Hopes for a good and bountiful harvest faded as the golden grains of rice float on floodwater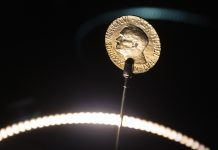 Not since World War II has a conflict been waged between two countries so close to Stockholm and Oslo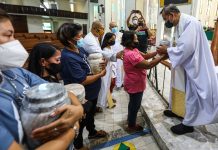 A prayer service was held on Sept. 28, 2022, in Manila for the turnover of the urns of ashes of victims of extrajudicial killings
Support LiCAS.news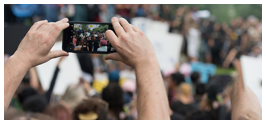 We work tirelessly each day to tell the stories of those living on the fringe of society in Asia and how the Church in all its forms – be it lay, religious or priests – carries out its mission to support those in need, the neglected and the voiceless.
We need your help to continue our work each day. Make a difference and donate today.