The prelate said the "plot to whitewash and deodorize Marcos dictatorship" is now happening in a "de facto martial law"
ACN Philippines has specifically asked parishes, families, catechists, schools, and teachers "to pray together with our children"
The groups condemned the "weaponization" of the law, citing its ambiguous and sweeping definitions, which are used to silence dissenters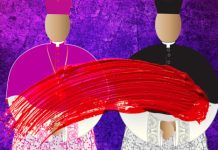 The religious in one of Asia's predominantly Christian countries, the Philippines, may be among the most persecuted in the world.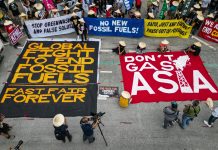 They called on the government and the private sector to stop funding fossil fuel projects and support renewable energy resources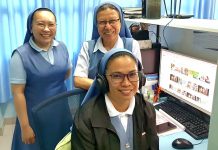 Barrientos and other sisters led prayers in front of military tanks and heavily armed soldiers who were ordered to disperse the crowd.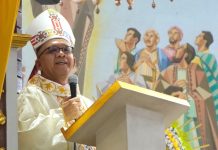 His installation as Apostolic Vicar of Calapan on September 6 marked a "historic" and "blessed" occasion for the "Synodal Church".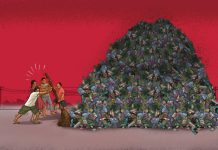 A law mandating plastic producing companies to collect their materials – if strictly implemented – could reduce waste in landfills
Chinese vessels aggressively performed at least 10 "dangerous maneuvers" with the closest distance of six meters
Support LiCAS.news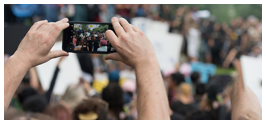 We work tirelessly each day to tell the stories of those living on the fringe of society in Asia and how the Church in all its forms – be it lay, religious or priests – carries out its mission to support those in need, the neglected and the voiceless.
We need your help to continue our work each day. Make a difference and donate today.