The Philippine situation is "aggravated" by poverty as families struggle to survive from the economic backlash of the pandemic"
PEPP leaders say they will continue to press for peace negotiations even after President Rodrigo Duterte ends his term in 2022
Child abuse is almost as frequent as sending a text message. Reporting child abuse should be as frequent as making a phone call.
Diaz took top billing in an ecstatic nation's newspapers above reports on a major speech by her president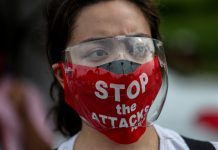 Activists from various political persuasions march in Manila on July 26 as President Duterte delivers his last State of the Nation Address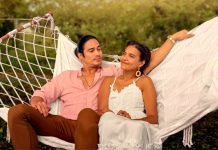 Maraming posibilidad ang buhay at huwag nating hayaang nakakandado ang mga utak natin sa mga bagay o gawi na "pinaniniwalaan"
In the world event, the young athlete will represent Argentina, entrusting herself to God and wearing a "bracelet with a cross"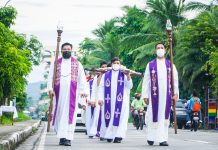 Priests in the Diocese of Borongan hold a three-kilometer "penitential walk" on Tuesday, July 20, 2021, to pray for an end to the pandemic
Despite threats of infections from COVID-19, Filipino Muslims offered prayers as they mark the Islamic "Festival of the Sacrifice"
Make a difference!
We work tirelessly each day to support the mission of the Church by giving voice to the voiceless.
Your donation will add volume to our effort.