Synodality is about the Risen Lord coming in our midst and inviting us to OPEN DOORS, the doors that have been kept locked by our fears
"If Marcos really intends to continue the 'war on drugs' within the framework of the law ... he should cooperate more closely with the ICC"
"Do we do it with a fraternal spirit and style or in the manner of the world with prominence, competitiveness, and efficiency?" he asked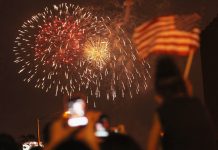 The U.S. bishops count a total of 11 American saints who dedicated their lives to God and those in need in this country
Hong Kong is fast being subsumed into Beijing's blueprint for southern China
As the territory celebrates the handover's 25th anniversary on Friday, another exodus is under way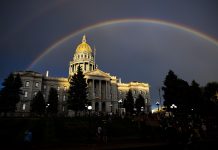 Abortion, guns, religion -- a US Supreme Court remade by Donald Trump has veered sharply to the right, raising questions about its legitimacy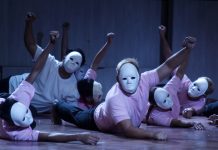 "We continue to suffer the drug problem. It won't go away because of the lure of billions for traffickers," said President Rodrigo Duterte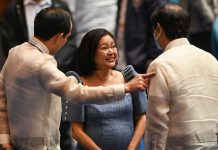 The 62-year-old lawyer, nicknamed "Liza," shuns the public spotlight and rarely gives media interviews
Make a difference!
We work tirelessly each day to support the mission of the Church by giving voice to the voiceless.
Your donation will add volume to our effort.