Our government should not play footsie with Chinese propaganda efforts to erase any and all negative public perception of its intentions
Why of all the nations and peoples in Asia was the Philippines chosen by God to be among the first to receive this precious gift?
Maradona met the pope several times at the Vatican after Pope Francis was elected in 2013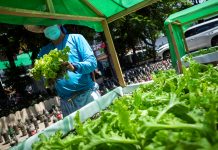 The winners will receive a cash prize amounting to US$2,000 for the first prize and US$1,000 for the second place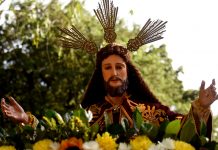 Filipino Catholics mark "Christ the King" Sunday with simple processions in communities due to restrictions brought by the pandemic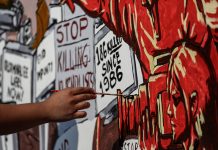 Ang masaklap na masaker ay hindi kailanman mabubura sa isipan ng maraming Filipino, lalong-lalo na sa mga diyarista
LiCAS.news photojournalist Jire Carreon visited the village days after the disaster
John Paul canonized nearly 500 saints, compared to 300 in the previous 600 years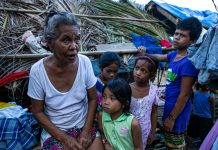 Church groups say the gap in the government's humanitarian response manifests its "unpreparedness" when it comes to addressing disasters
Make a difference!
We work tirelessly each day to support the mission of the Church by giving voice to the voiceless.
Your donation will add volume to our effort.