Some 51 images from different cities and provinces joined the annual event with thousands of Catholic devotees braving the intermittent rain
They fear the encroaching age of renewables and impede its growth. They have only invested a miserly one percent of renewables worldwide
The pope called it "disturbing" that "global warming has been accompanied by a general cooling of multilateralism, a growing lack of trust
Some 51 images from different cities and provinces joined the annual event with thousands of Catholic devotees braving the intermittent rain
Funding cuts leave Caritas Bangladesh in a decade-long struggle to find a lasting solution to severe drinking water shortages
Women's group Lila Pilipina denounced the Philippine-Japan military pact as the Japanese failed to acknowledge...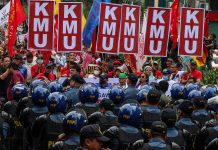 The labor groups appealed to all Filipinos to continue Bonifacio's quest for genuine freedom and national development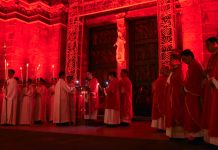 Approximately 250 million Christians worldwide live in environments where they face violent persecution, discrimination, or restrictions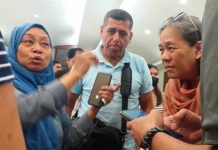 Kung tutuusin, si Evelyn at ang kanyang pamilya ay parang sina Maria, Jose at Hesus na lumikas mula sa Palestina patungong Ehipto
Support LiCAS.news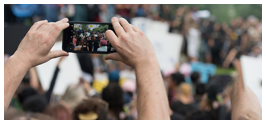 We work tirelessly each day to tell the stories of those living on the fringe of society in Asia and how the Church in all its forms – be it lay, religious or priests – carries out its mission to support those in need, the neglected and the voiceless.
We need your help to continue our work each day. Make a difference and donate today.