Caritas Philippines, the social action arm of the Catholic Church, called on the government to seek foreign help as floodwaters inundated many parts of the country due to recent typhoons.
"We urge our government to seek help from the international community now," read a statement from Father Antonio Labiao, executive director of Caritas Philippines.
"It is clear that we cannot do this alone," said the priest, adding that it is "imperative that we leave no one behind."
---
---
---
"Let us all help each other. Let us save everyone. Every second counts. Every life matters," he said, adding that "the nation is in quandary."
In the northern Philippine province of Cagayan, people are "crying out for help," said the priest.
He said the Archdiocese of Tuguegarao has already mobilized its resources to reach out to affected communities.
Father Labiao, however, said the urgency of the situation requires the help of everyone. "We cannot do this without everyone's help. All stakeholders need to be on board," he said.
Father Manuel Catral of the Archdiocese of Cagayan said the massive flooding in the Cagayan Valley region was caused by heavy rains that forced authorities to release water from nearby dams.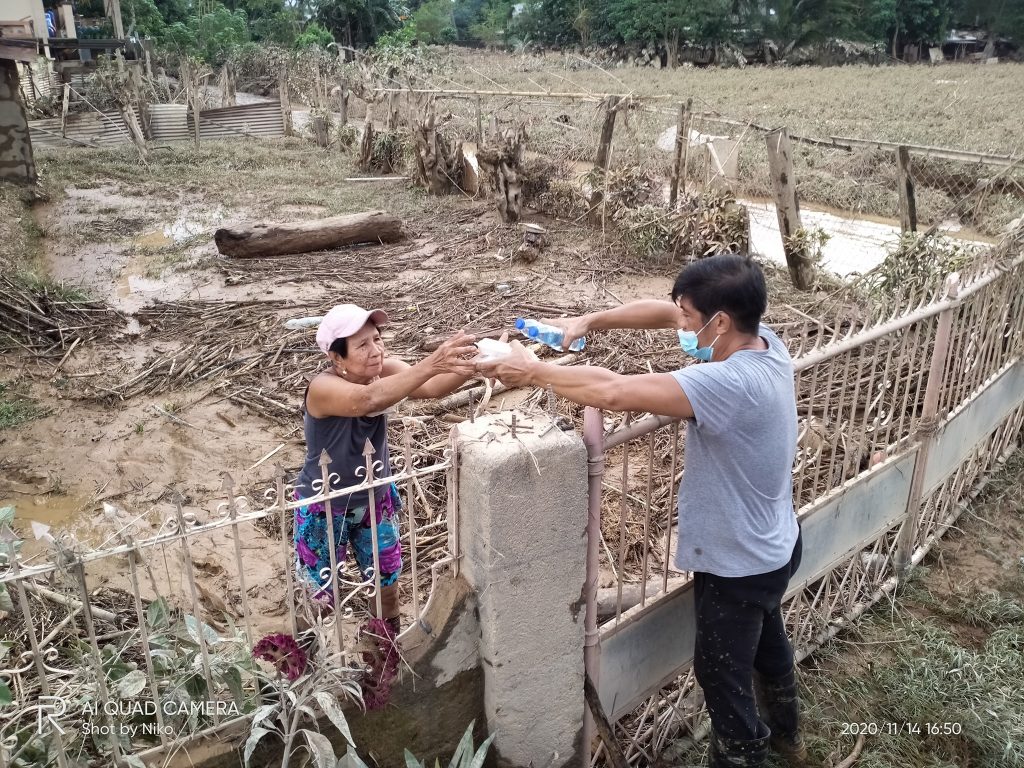 "The Cagayan River swelled due to the massive rainwater that poured in the region and the water that came from the mountains," said the priest.
He said the mountains were already "saturated" and could not hold the massive amount of rainwater.
"This is a wake up call for all of us," said Father Catral. "After this flooding, we need to examine our practices," he added.
"Protecting the environment is not just a campaign or an advocacy for us now, it is already a matter of life and death," said the priest.
Thousands flee homes
Authorities said at least 100,000 people in the northern Philippine provinces of Cagayan and Isabela were forced to flee their homes due to the massive flooding triggered by typhoon "Ulysses."
On Sunday, November 15, national police spokesman Brig. Gen. Ildebrandi Usana said 50,326 individuals were staying in 1,288 evacuation centers in the provinces of Cagayan, Isabela, Nueva Vizcaya, Quirino, and Batanes.
The provinces of Cagayan and Isabela had the most number of evacuees with 39,573 and 10,322 individuals, respectively.
The police official said another 44,266 individuals were displaced but were not staying in evacuation centers – 14,317 of them in Cagayan province and 21,190 in Isabela.
"Those rescued and are staying outside of evacuation centers have actually been adopted by (other) households," said Usana.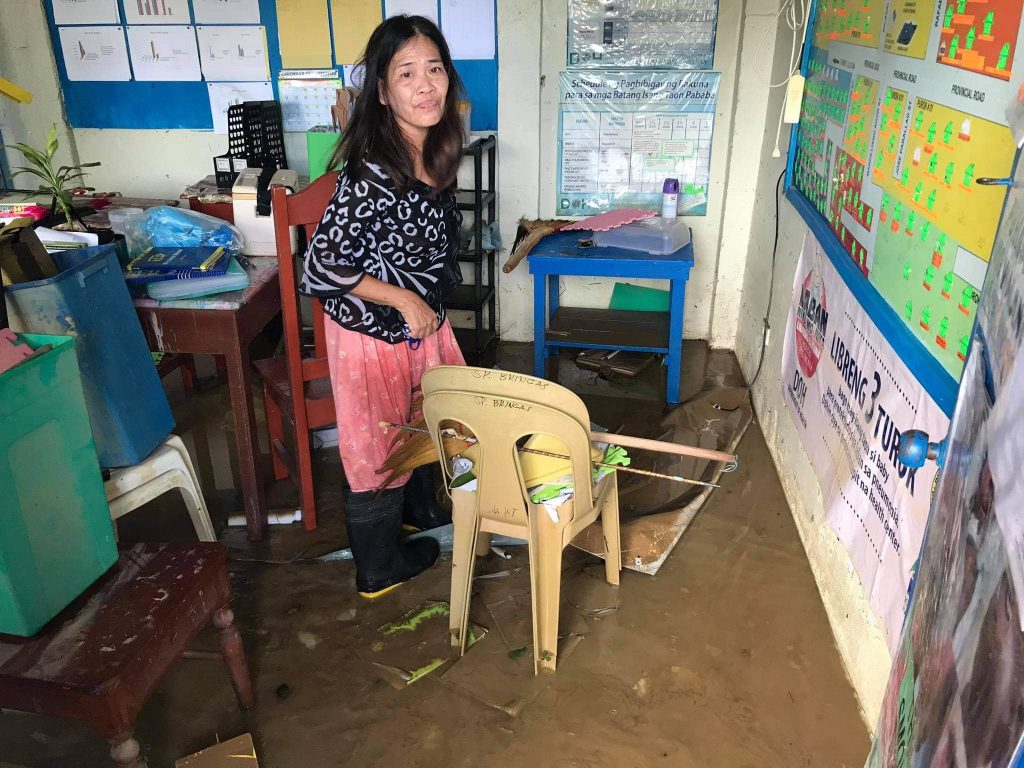 The police official said at least 23 people were reported killed in the region with five others still missing.
He said 14 died due to landslides in Cagayan and Nueva Vizcaya while six people died of drowning in Cagayan, Isabela, and Quirino provinces, and three people died of electrocution in Cagayan.
Police data showed that 167 villages in Cagayan and 10 in Isabela remained flooded on Sunday, with 68 roads in Cagayan and 11 roads in Isabela still impassable.
Mark Saludes contributed to this report