Rich and poor countries alike have exacerbated an explosion of economic inequality since the outbreak of the pandemic in 2020, reveals a new research by Oxfam and Development Finance International (DFI).
The study notes that overwhelming majority of governments cut their shares of health, education and social protection spending. At the same time, they refused to raise taxes on excessive profits and soaring wealth
The 2022 Commitment to Reducing Inequality Index is the first detailed analysis into the type of inequality busting policies and actions that 161 countries might have pursued during the first two years of the pandemic.
---
---
The index shows that despite the worst health crisis in a century, half of low and lower middle-income countries cut their share of health spending of their budgets. Almost half of all countries cut their share going to social protection, while 70 percent cut their share going to education.
As poverty levels increased to record levels and workers struggled with decades-high prices, two thirds of countries failed to raise their minimum wages in line with economic growth.
Despite huge pressure on government finances, 143 of 161 countries froze the tax rates on their richest citizens, and 11 countries even lowered them.
"Our index shows that most governments have completely failed to take the steps needed to counter the inequality explosion created by COVID-19," said Gabriela Bucher, Oxfam International executive director.
"They ripped away public services when people needed them most and instead left billionaires and big corporations off the hook to reap record profits," she added.
The study notes that the Philippines has a "dismal" overall rank of 102 out of 161 countries included in the CRI Index of 2022, which measures government efforts to reduce inequality through public services, taxation and labor rights and wages.
The country's performance under "Reducing inequality through progressive spending" dropped from a rank of 99 in 2020 to 106 this year.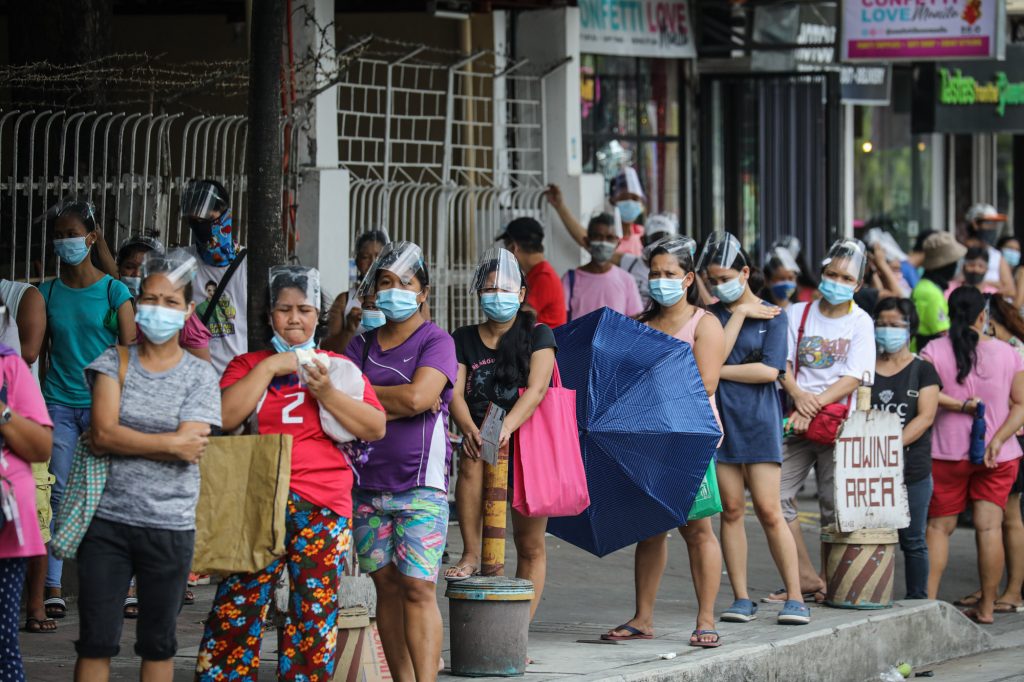 Research from the CRI Index showed that while the Philippines spends two-fifths of its government budget on education health and social protection (pension, etc.), it was lagging behind Mongolia, China, Thailand, Vietnam and Malaysia in East and South Asia (excluding high-income countries or HICs).
Compared to the CRI Index released in 2020, the Philippines' education budget was cut by 15 percent. The health budget increased marginally, while the social protection budget increased by 28 percent.
"It's quite disheartening though not unexpected to see how the Philippines fares compared to other countries when it comes to allotting resources to crucial public service such as education and health," said Oxfam in the Philippines country director Lot Felizco.
"And even if we saw an increase in social protection spending, it is still considered low compared to other countries," she added.
Felizco pointed out that Filipinos have been grappling with unemployment and high cost of food and living expenses due to inflation and the pandemic.
The Philippines' essential health coverage is already lower than the regional average (excluding HICs), with about 55 percent of the population having no coverage of essential healthcare and being burdened by out-of-pocket health spending. This pushes more people into poverty, resulting in further inequality.
"Health insurance and universal health care service are different things altogether. More Filipinos are registered under government's health insurance service but not all of them live in areas with nearby hospitals or health facilities with sufficient number of health workers and supplies," Felizco said.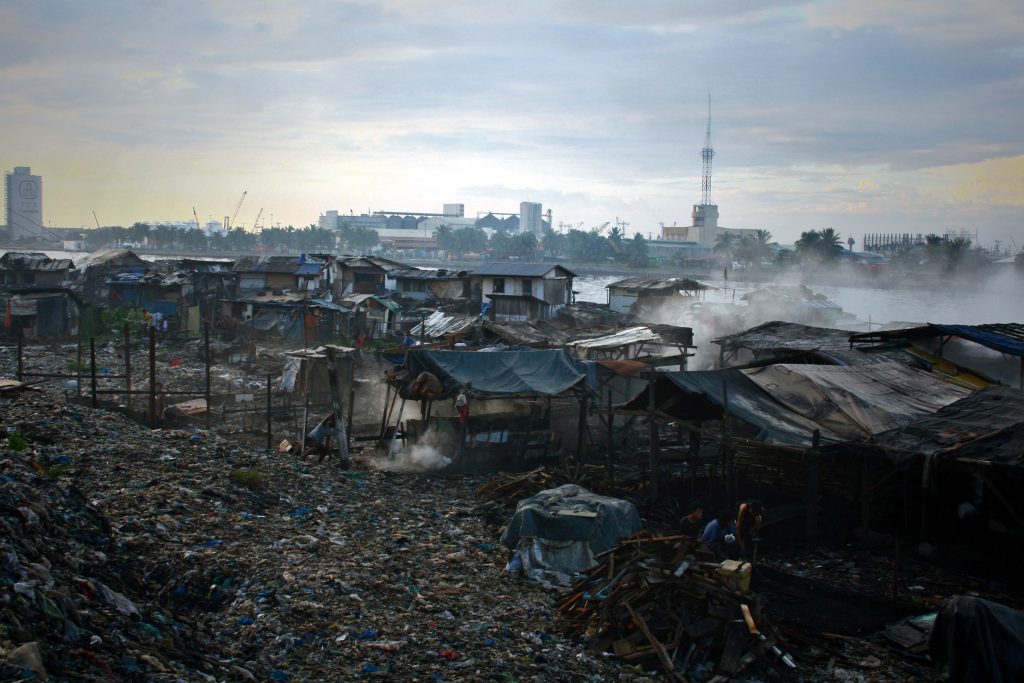 For the five years preceding the COVID-19 pandemic, the proportion of elderly people of pensionable age receiving a pension nearly halved (based on International Labour Organization data). It is now two times less than the regional average (excluding HICs).
On a better note, secondary school completion by the learners from the poorest 20 percent has nearly doubled, with one in two completing, one of the highest rates in developing countries.
Despite slight improvements, the Philippines is still lagging behind in terms of "Reducing inequality through progressive tax policies" (with a rank of 104 out of 161 countries) primarily because of low tax collection (with the Philippines ranking 136 out of 161 for this sub-category). It collects just 19 percent of the potential revenue, well below the regional average of 31 percent (excluding HICs) and behind Afghanistan, Sri Lanka, and Myanmar, the three countries facing economic and political turmoil.
According to Oxfam International analysis, this shows the likelihood of widespread tax dodging and evasion by the wealthy and their corporations, excessive tax breaks and weak enforcement measures by the tax authority.
Under "Reducing inequality through respect for labor rights and fair wages," the Philippines ranked 92 out of all of the countries.
Among the labor indicators, the worst performance was on "respecting labor and union rights according to ILO standards," with the Philippines ranking 146 out of 161 countries.
The Philippines, with a minimum wage of 13 percent of per capita GDP, is at the bottom 20 of the countries with the lowest minimum wages, putting the low-paid workers at risk of exploitation. On the other hand, the top 10 percent of wage earners take home twice as much labor income as the bottom 50 percent.
"The results of the CRI Index show how much the COVID-19 pandemic has exacerbated the widespread inequality that Filipinos have already been experiencing. To get out of this situation, the government will need to make immediate and impactful changes," said Felizco. – From a media release of OXFAM