Victims of human rights abuses during the years of martial law under former Philippine strongman Ferdinand Marcos Sr. joined protests on Monday, July 25, as President Ferdinand Marcos Jr. delivered his first State of the Nation Address (SONA) before Congress.
"Marcos Jr. cannot claim that he is innocent and is off the hook from being liable on the violations inflicted upon us by his father's bloody regime," said Danilo dela Fuente, vice chairperson of Selda, a group of martial law survivors.
They cited Amnesty International's data that showed at least 3,257 extrajudicial killings, 35,000 documented tortures, 77 victims of enforced disappearances as well as 70,000 incarcerations during the height of the Marcos dictatorship.
---
---
"The audacity of Marcos Jr. to deny this truth and escape accountability," said Dela Fuente.
"As if inflicting torture and killing thousands of activists and ordinary civilians were not enough, the Marcoses and their cronies looted the country's coffers and enjoyed extravagant lifestyles from these funds," said the elderly activist.
He said the lavish lifestyle of the late dictator's family "resulted in foreign debts amounting to billions of dollars, while millions of Filipinos suffered from soaring prices of commodities, rampant poverty, and lack of access to basic social services."
Meanwhile, Trinidad Herrera-Repuno, chairperson of Selda, said the Marcos family's return to power "is never a forgiveness of their sins to the Filipino people."
"We all know that elections in this country is won by money, bribery, intimidation, and fraud," she said.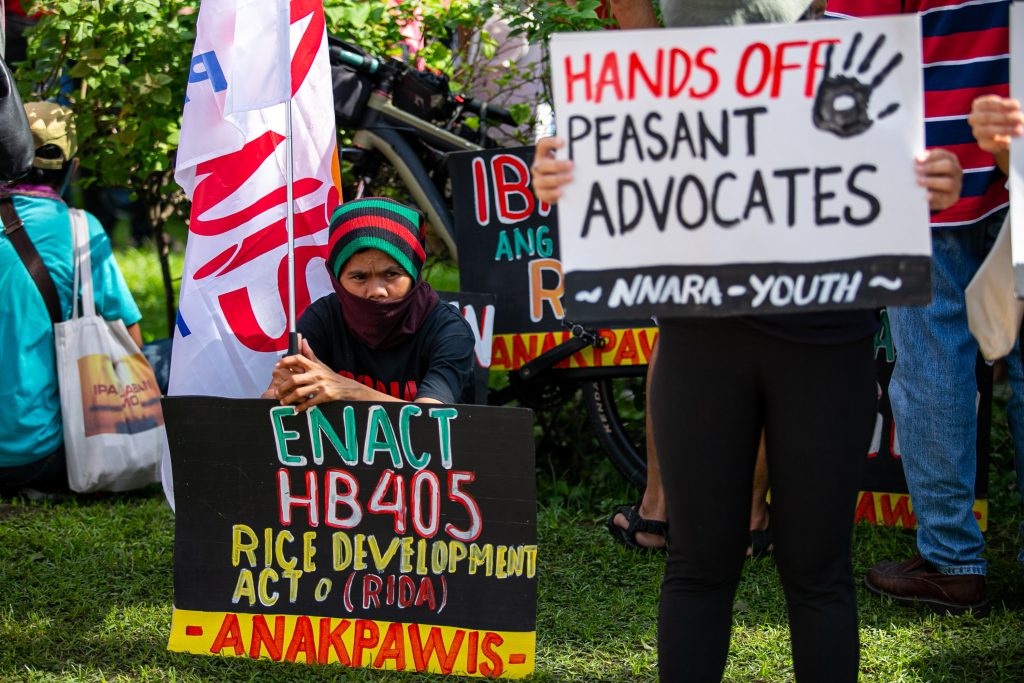 A group of Christian youth activists, meanwhile, expects that the president's first SONA will be a "miseducation fest" that young people would counter.
The ecumenical youth group Student Christian Movement of the Philippines said Marcos Jr. ran for president "under a massive disinformation campaign, full of lies and historical distortion."
"We expect his SONA to be full of the same garbage his campaign spewed during the past election season," said Kej Andres, SCMP national spokesperson.
The youth activists said the people have a responsibility "to stand for the truth and to stand for values toward a bright Filipino future."
"We have the responsibility to tell the truth against historical distortion. Disinformation destroys our future because it makes many of our fellow Filipinos accept full-scale fascism, plunder, and return of dictatorship," said Andres.
Marcos Jr., 64, delivered his first SONA on Monday after winning a landslide victory in the race for the presidency in May.