Filipino boxing champ Manny Pacquiao sued for libel a celebrity evangelist who accused the boxer-turned-senator of embezzling funds intended for a US$70 million sports complex.
The eight-division world champion filed the case before a Manila court against Pastor Apollo Quiboloy, a self-proclaimed "Owner of the Universe" and "Appointed Son of God."
Quiboloy is a longtime friend and spiritual adviser of Philippine President Rodrigo Duterte.
---
---
---
"He used this deliberate falsehood to brainwash the minds of the Filipino public," said Pacquiao of Quiboloy, in announcing his lawsuit seeking US$2 million in damages.
Pacquiao has earlier announced that he is considering running for president next year and accused Duterte and his administration of corruption and of cozying up with China.
The complaint stemmed from Quiboloy's television appearance and social media post accusing Pacquiao of misusing government funds in the unfinished construction of a sports training center.
"He used this deliberate falsehood to brainwash the minds of the Filipino public, recklessly propagating lies to blacken the image and reputation of an honest public servant," read Pacquiao's complaint.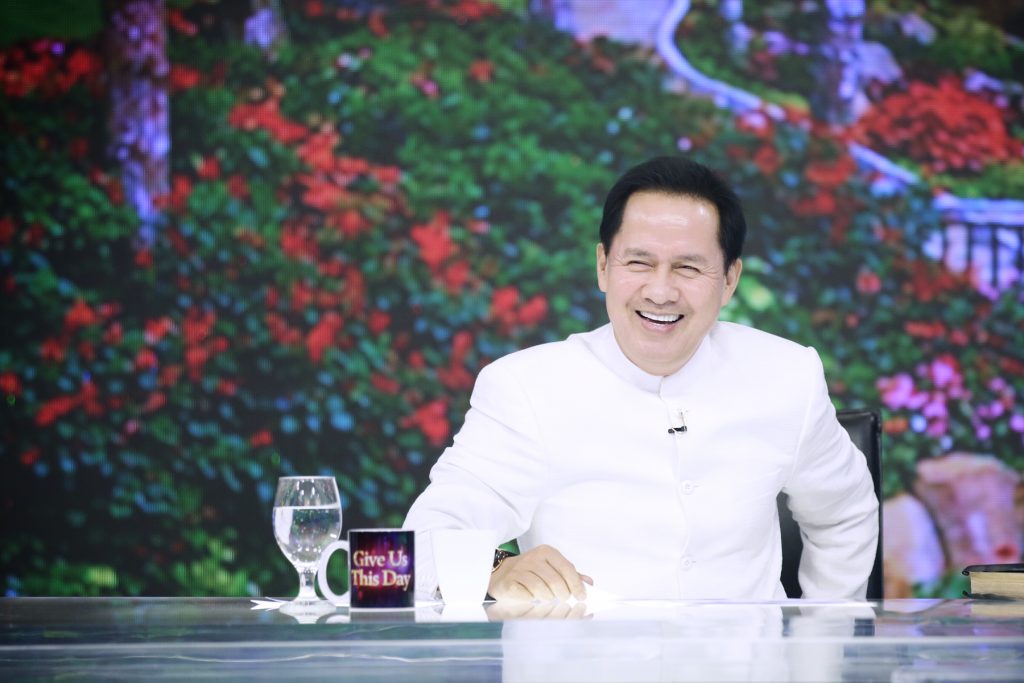 Quiboloy's lawyers said Pacquiao's complaint is a political tactic for next year's elections. "The complaint … may be considered as retaliatory and a political move," the lawyers said in a statement.
"We shall do all within our power to ensure that this complaint will not curtail what is a constitutionally protected speech and expression," it added.
The pastor's lawyers said that as a taxpayer, Quiboloy has the "right to criticize and inform the public who are asking about public issues."
Church leaders are highly influential in Philippine elections and their endorsements can be worth a huge number of votes.
Quiboloy's group, Kingdom of Jesus Christ, says it has at least four million followers in the Philippines and another two million overseas. – with a report from Reuters