Health officials in Eastern Visayas warned the public not to trade "momentary feelings of happiness" during social gatherings over infections and deaths due to the coronavirus disease.
"The fleeting joy and celebration that the public is hopeful about when they meet in social gatherings may cause a dreadful ending for others," warned the health department.
On Sunday, June 20, the region saw an increase in the number of COVID-19 cases at 712, the highest since the pandemic started in 2020.
---
---
---
The 712 new cases represent a 40.71 percent positivity rate. The city of Tacloban recorded 106 cases in just a day.
The region listed 282 "hotspot villages," or those with a total of three or more cases for the last two morbidity week, according to the regional health office.
The status of hospitals in the region is also affected following the surge of cases.
The Eastern Visayas One Hospital Command Center reported that there were 76 total pending transactions as of June 18.
"This gives an undeniable manifestation that the hospitals in the region are already at a critical level," the regional health department said in a statement.
While the government has intensified its vaccination activities, the health department also called on the public "to strictly and consistently adhere to the minimum public health standards to minimize the risk of exposure and infection."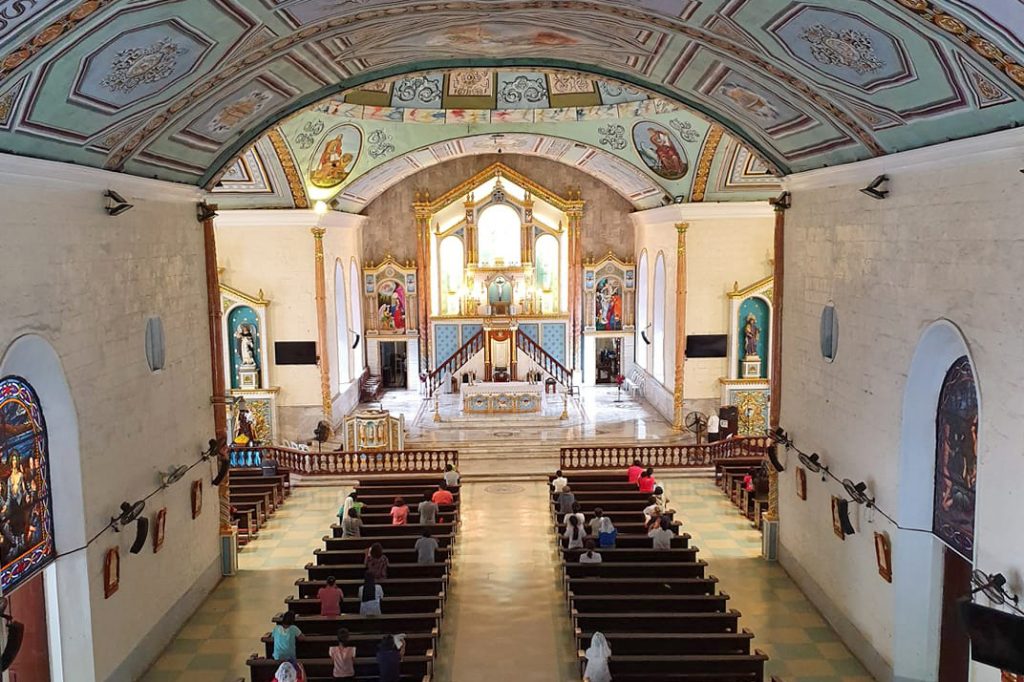 In the city of Maasin, Mayor Nacional Mercado said authorities will be implementing health protocols, especially on the holding of religious services.
"We fervently urged the public to strictly adhere to our established COVID-19 infection-prevention and control measures," said the mayor.
At least two incidents of health protocol breach were reported during an ordination to the priesthood on May 24 and the first communion event of children on June 11 at the Our Lady of Assumption Parish Cathedral in the city.
Monsignor Oscar Cadayona, parish's executive pastor, had apologized for the incident, saying that the Church had "no intention to disrespect the [local government unit] by not following the minimum health protocol."
"There was no intention to betray the trust and confidence afforded to us by our parishioners," said the priest.
"We are painfully cognizant to the rising cases of COVID-19 in our community, that in our efforts to intensify our prayers by way of catechisms and evangelization … there may be consequences of our actions that could have jeopardize our parishioners," said Monsignor Cadayona.
As of Sunday, there were 5,803 new COVID-19 cases reported in the country. The death toll was at 23,621 after 84 new fatalities were added.
The total number of recoveries is now at 1,277,715, or 94 percent of all cases, with 57,679 or 4.2 percent active cases.