As face-to-face classes are no longer possible under the "new normal," education officials in the southern Philippine province of Sarangani introduced new learning modalities to reach out to tribal peoples in hinterland communities.
The country's Department of Education adopted "blended modalities" — online, broadcast and modular — in teaching due to the coronavirus pandemic.
In Sarangani, however, Education officials introduced an intranet system that they called "Learning Resources on Wifi Hub for Expanded e-Learning in Sarangani," or "LR on WHEeLS."
---
---
---
It aims to expand the reach of e-Learning to far-flung places, particularly those outside the service coverage of major telecommunications companies and internet service providers.
"LR on WHEeLS WiFi" will not give users access to social media sites like the internet network.
In its briefer, every community has a dedicated LR on WHEeLS computer, where data will be locally stored.
The teachers assigned in the village will serve as administrators of the intranet kit.
Jamslie Baan, a Grade Six student belonging to the indigenous B'laan tribe, thought it was impossible for her to continue schooling because of the pandemic.
She thought she could only continue schooling through online classes with the use of a computer, the radio, or television.
"But we don't have those things at home," she said in a video promotional material that seeks to reach out to possible donors.
Even her mother, Jennifer, was also in a dilemma how she could assist her daughter in her studies. She herself could hardly read and write.
Jennifer was not able to step inside a classroom even as a first grader.
"It's hard to teach my children because I don't know anything," said the mother in the same video clip.
She also thought that it was impossible for the children in the village to resume schooling because there are no televisions and mobile phone signals.
But the LR on WHEeLS was set up in their village that hosts Calay Elementary School, one of schools in Sarangani that cater to indigenous peoples.
There are at least 320 schools in the province and 70 percent of which are situated in the hinterlands.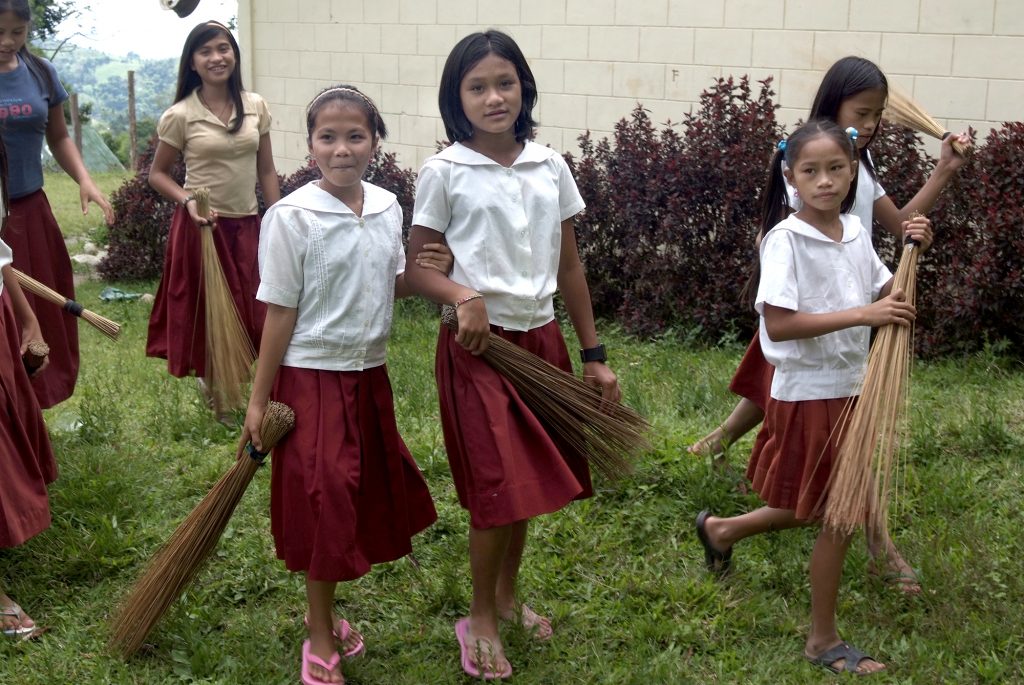 Cheaper than modular
While the government is adopting the "modular modality" in teaching, Education officials in Sarangani are bent on using the electronic learning modality through its LR on WHEels project.
Dr. Donna Panes, chief of Curriculum Implementation Division at Sarangani's Education department, said using the "modular modality" will cost the government Php10,240, or about US$200, for every learner during the entire school year.
The government will have to spend Php2.9 million for 283 learners in one school.
A single module contains an average of 32 pages and there are eight subjects for every grade level. "Right now we are running out bond papers already," said Panes.
However, if the government will shift to electronic learning using tablets and an intranet kit, the school will only need Php899,000 for the entire school year.
The cost includes the set of intranet kit worth Php50,000. It would also mean that the government will only spend Php3,000 for every learner.
The typical intranet kit of the division could serve up to 700 simultaneous users and has a range of up to a 500-meter radius.
"It's paperless, less trash, and more convenient to the teachers as well as to the learners," said Panes.
She clarified that not all the 320 schools under the division are qualified for the LR on WHEels project.
The LR on WHEels will only serve 190 schools and 139 of these will be receiving intranet kits based on their available budget.
Among those who received the tablet was the family of Baan.
"I was very happy when I learned how to use it because it was my first time, too, to get hold of the tablet," she said.
The tablet will be shared among her siblings.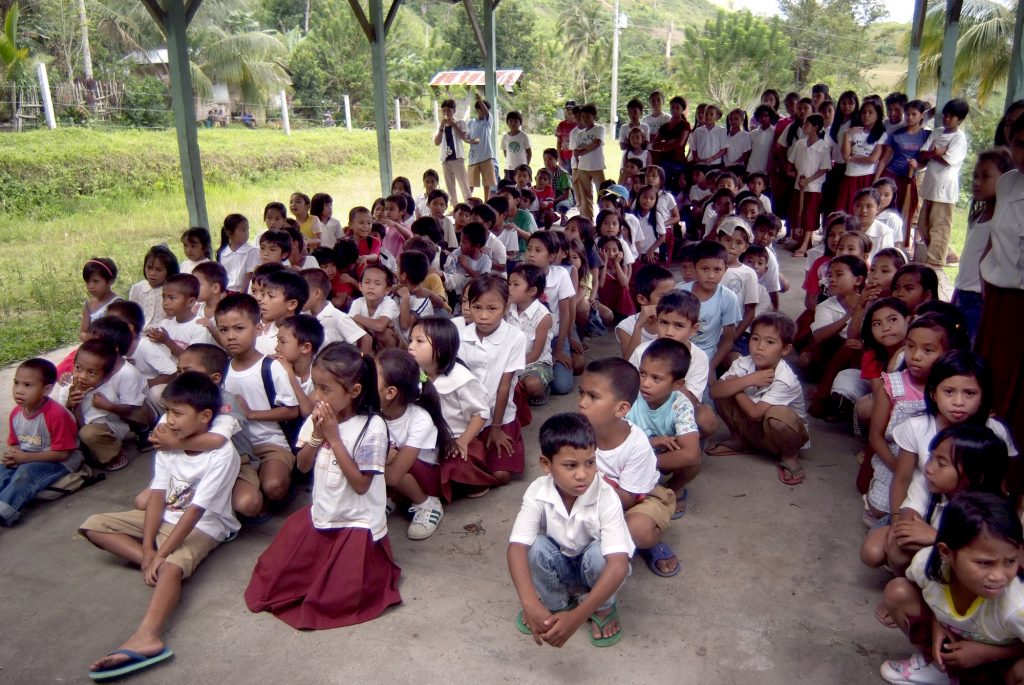 More gadgets needed
But less than a week before the start of classes, many learners are still in need of the gadgets to be able to avail of the electronic learning.
Panes said they are still seeking for possible donors for the intranet kit as well as for the tablets for the learners in the remote areas.
Due to topographic locations, only 66,666 learners could be catered to by the LR on WHEeLS across the towns of Alabel, Glan, Kiamba, Maaisam, Maitum, Malapatan and Malungon in Sarangani province.
Based on their audit, Panes said that of the 66,666 learners, only 24,835 have gadgets.
The Education official pointed out that they prioritized far-flung communities because it is impractical to transport printed modules.
These areas are only reachable by foot or by riding horses, said Panes. However, she admitted that many of the learners are still in need of gadgets.
As of September, the division has initially received 50 tablets donated by the Conrado and Ladislawa Alcantara Foundation Inc. and another 50 units from Smart Communications.
"We are looking for more donors to provide gadgets for the remaining learners in the indigenous peoples communities," said Panes.
While waiting for the gadgets, the learners will adopt broadcast and modular modalities, she said.
Based on the Learner Connectivity Inventory of the Education department, there are 134,120 enrollees from kindergarten to senior high school in public schools for school year 2020 to 2021 in the province.