Weeks after a health scare, Pope Francis heads to Hungary Friday to meet Ukrainian refugees and nationalist leader Viktor Orban, with whom he has not always seen eye to eye.
The 86-year-old pontiff spent three nights in hospital with bronchitis at the end of last month, a stay that fueled concerns about his long-term health and future as head of the worldwide Catholic Church.
While in Budapest, he will as usual be accompanied by his doctor. His trip had already been adapted to account for his increasing use of a wheelchair, due to knee pain.
---
---
The war in neighboring Ukraine is likely to dominate the visit to the central European nation, of whom 39 percent are Catholic, according to 2011 figures.
More than a million Ukrainians have crossed the border into Hungary since Russia's February 2022 invasion, and 35,000 have asked for temporary protection status, according to United Nations figures.
During an audience with Orban a year ago at the Vatican, the pope thanked the Hungarian leader — who comes from a Calvinist background — for the welcome accorded to refugees.
But Orban's anti-migration rhetoric, couched in terms of defending "Christian Europe," is at odds with the pope's repeated calls for European nations to welcome those fleeing poverty or conflict.
It is the pope's second visit to Budapest after a short stop-over in September 2021 for an international religious event.
On Sunday, Pope Francis said he would be visiting "as a pilgrim, friend and brother of all."
He described it as a "journey to the center of Europe, over which the icy winds of war continue to blow, while the displacement of so many people puts urgent humanitarian questions on the agenda."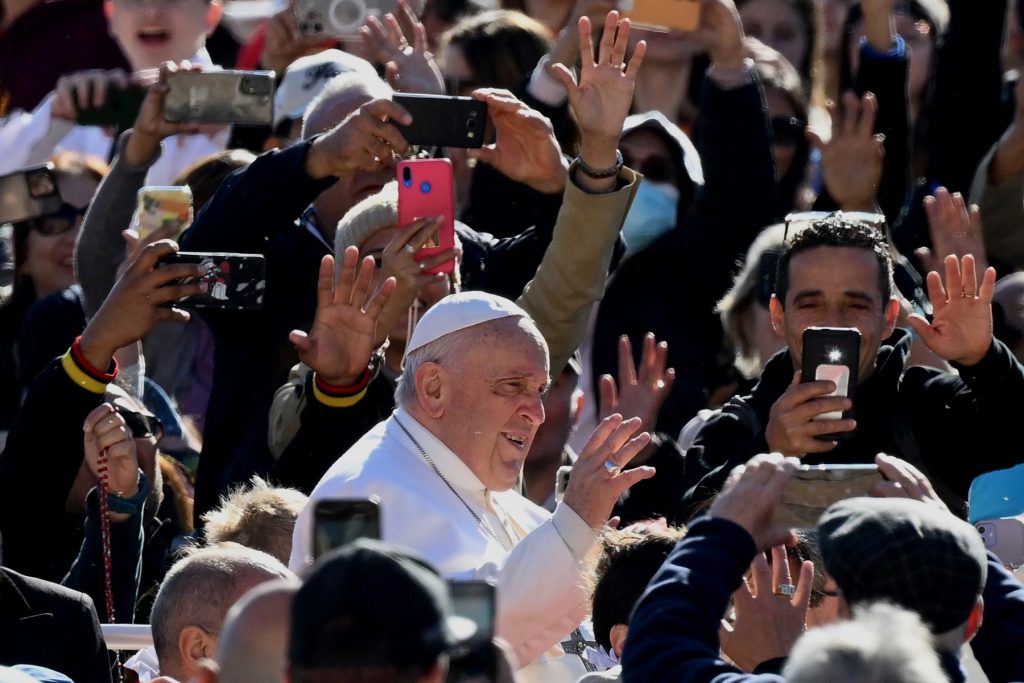 'Ambassador of peace'
The Argentine pope has repeatedly called for peace in Ukraine, although Vatican efforts to mediate have so far failed to yield results.
Orban was close to Russian President Vladimir Putin before the war and has drawn criticism from EU allies for refusing to send weapons to Kyiv and opposing sanctions against Russia.
His government said it "welcomed with joy" the visit of the pope, calling him an "ambassador of peace."
Eduard Habsburg, Hungary's ambassador to the Holy See, said that on Ukraine, "our position is close to that of the Vatican — (we want) an immediate ceasefire and peace talks."
"We have called for peace since the beginning… and we have always strongly condemned Russian aggression," he told AFP.
In taking in so many refugees, "my country is carrying out the largest humanitarian action in its history," providing housing, schooling and work for those who want to stay, he said.
"But they are refugees from war — it's a completely different situation from illegal migrants," he said.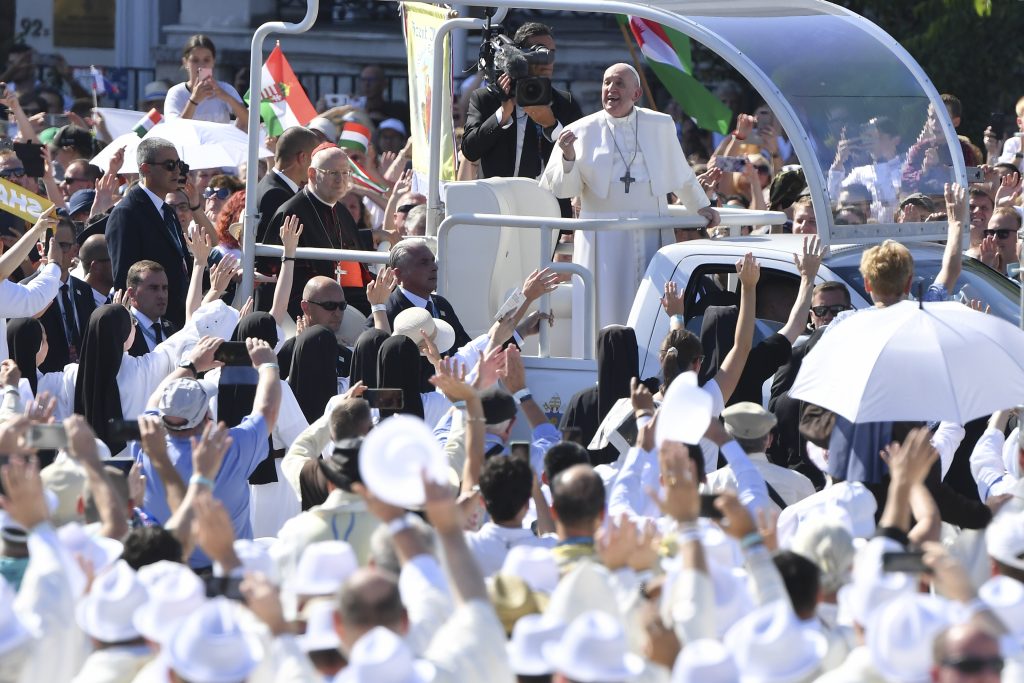 'Traditional values'
In what will be his 41st trip abroad since becoming pope in 2013, Pope Francis is scheduled to speak six times and lead an open-air mass on Sunday before heading home.
He will meet refugees from Ukraine and other countries, as well as young people and representatives from the academic and cultural sectors.
In a society where family and gender rights are live political issues, pro-Orban media has criticised the pope in the past for being too favourable to migrants and the LGBTQ community.
But Zoltan Kiszelly, the head of pro-government think tank Szazadveg, says Orban will use the pope's visit to emphasise shared "traditional values, around family and God".
"There are plenty of differences (between the men) but he will stress the fact that they are like-minded people, and say 'we are not alone with our position, the pope is supporting us'."
Francis is the second pope to visit Hungary, after John Paul II made trips in 1991 and in 1996.
Despite his health issues and advancing age, Francis continues to travel widely, including a visit to South Sudan and the Democratic Republic of Congo earlier this year.