Asia-Pacific is regressing in climate action, and the countries are not on track to achieve greenhouse gas emissions reduction targets, a United Nations regional body said Wednesday.
The region will miss all or most of the targets of Sustainable Development Goals (SDGs) unless efforts are accelerated between now and 2030, said Bangkok-based United Nations Economic and Social Commission for Asia and the Pacific (UN-ESCAP), releasing their annual "Progress Report" on Asia and the Pacific.
SDGs are 17 social, economic, and environmental goals adopted by the U.N. in 2015 as part of the 2030 Agenda for Sustainable Development.
---
---
"Progress towards climate action is slipping away," the report warned. "The region is both a victim of the impact of climate change and a perpetrator of climate change, with a responsibility to reduce greenhouse gas emissions."
Despite assumptions that COVID-19 lockdowns positively impacted the environment, the report said performance on climate action "is unequivocally worse" than any other goal for every region, including Southeast Asia and the Pacific.
There has also been an increase in deaths and missing persons attributed to disasters, the U.N. commission said.
UN-ESCAP's report comes just days after another U.N. report on climate inaction warning that the world is approaching irreversible levels of global warming, with catastrophic consequences becoming inevitable.
Asia did well in providing affordable, clean energy
In 2022, Asia-Pacific recorded the most robust progress in affordable and clean energy, as well as in industry, innovation, and infrastructure.
Achievements in access to electricity and international support for clean and renewable energy primarily drove progress toward the energy goal, even though the report noted only a slight improvement in the share of renewable energy consumption.
Progress in clean energy and decline in climate action happened simultaneously, said Arman Bidarbakht Nia, the head of ESCAP's statistical data management unit.
"You can invest more energy and have wider access to energy. But at the same time, greenhouse gas emissions could go up, which is what is actually happening at the moment."
UN-ESCAP said 90% of people in Asia-Pacific countries now have access to electricity.
Only in North Korea, Myanmar, Papua New Guinea, Solomon Islands, and Vanuatu do more than a quarter of the population still lack access to electricity.
Many experts say Asia's appetite for power is its Achilles heel, giving example of how at the COP26 climate summit in 2021, China and India, two of the world's largest carbon emitters, weakened their pledge to phase down, instead of phase out, coal.
Earlier this month, another report by a group of environmental analysts said China rapidly accelerated plans for new coal power plants in the second half of last year, derailing the overall climate progress made globally.
Southeast Asia also performed worse in Life Below Water goals, primarily due to worsening marine pollution and the unsustainable use of marine resources, U.N. said.
Beachside pollution from land sources that wash ashore from the ocean increased from 3.36 million tons in 2019 to 3.92 million tons in 2021 in the Asia-Pacific region, it said.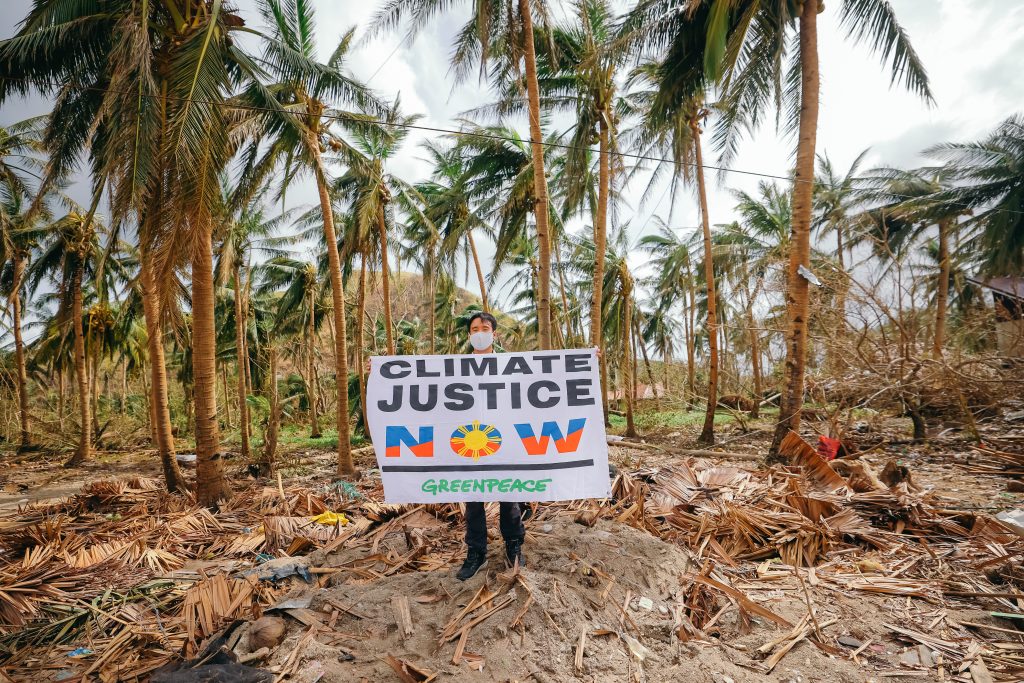 Myanmar and Cambodia perform well in SDG goals
Myanmar featured in eight of 17 SDGs as one of the top five countries progressing better than the regional average, including tackling poverty, reducing hunger, providing quality education, clean water and sanitation, affordable and clean energy, and more.
Bidarbakht Nia said the countries that were not expected to achieve the goal, like Myanmar and Afghanistan, "are the ones that have been making faster progress compared to the regional average. But it could still be far away from their 2030 target."
"Also, this is all based on the data available, and those countries… there is very little data after the crisis in the country," he added.
Cambodia was also among the top five in three of the 17 SDGs, including health, education, and clean water and sanitation.
The report also lauded Cambodia's "evidence-based clean air plan" launched last year to address the sources of emissions and reduce PM2.5 and black carbon by 60% by 2030.
Though air quality monitoring began in the Southeast Asian kingdom in 1999, the fine particulate matter PM2.5 monitoring equipment was installed only in 2017 when the annual average in Phnom Penh was 13.47 micrograms per cubic meter (μg/m3).
In 2019, it increased to 21.12 μg/m3, more than double the World Health Organization's guideline (10 μg/m3). Decades-old fuel-intensive vehicles, open burning of solid waste and crop residues, and a construction boom were identified as the main culprits.
Among other plans, Cambodia is raising standards for vehicle emissions and limiting the age of imported cars. Apart from PM2.5, the plan could decrease methane and carbon dioxide, key drivers of climate change, by 24% and 18% respectively by 2030.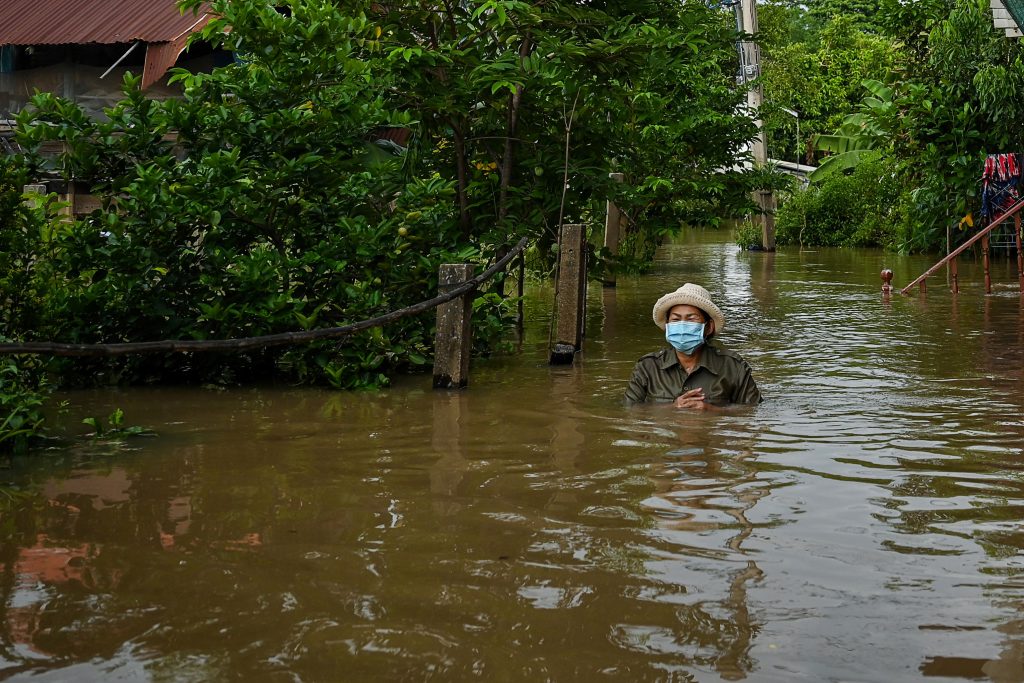 Some progress, but overall slow
U.N. Under-Secretary-General Armida Salsiah Alisjahbana, executive secretary of UN-ESCAP, said the region was facing a triple crisis: the COVID-19 pandemic, climate change, and geopolitics.
None of the countries in the region are on track to reach the SDGs by 2030, she added.
The region should have made 50% of the progress by now but has achieved just 14% of the necessary progress so far, the report said. In 2017, it was just 4.4%.
Based on current trends, Asia-Pacific would take another 42 years to reach the SDG goalpost, according to the U.N.
Climate action in the region needs "a complete trend reversal," specifically in the least developed countries (LDCs), landlocked developing countries (LLDCs), and small island developing states (SIDS), the U.N. commission said.
"We should leverage innovation to accelerate progress on climate action," Alisjahbana told Radio Free Asia in Bangkok.
"Secondly, we should tackle this climate action to have the so-called co-benefits, to meet at the same time other objectives. For example, employment creation, doing climate-friendly business… so, you're gaining revenue and contributing to climate action."