Media groups in the Philippines condemned the killing of veteran radio commentator, Percival Mabasa, popularly known as "Percy Lapid" on Monday, October 3.
Lapid was shot dead by still unidentified armed men onboard a motorcycle in Las Piñas City past eight o'clock Monday evening.
He was a known critic of former president Rodrigo Duterte and President Ferdinand Marcos Jr.
---
---
In a statement, the Presidential Task Force on Media Security strongly condemned the "senseless killing."
"Rest assured that the PTFOMS will not rest until the perpetrators of this heinous crime are brought to justice," read the statement, adding that "there is absolutely no justification for murder."
A police report said the broadcaster was driving along Aria Street when shot by two male suspects on board a motorcycle without plate number, "causing his instantaneous death."
"While it is still too early to establish the exact motive behind the incident, the PTFOMS will presume the killing to be 'work related' as a matter of procedure," the task force said.
The National Press Club of the Philippines also condemned the incident, saying that press freedom is enshrined in the country's Constitution and "nobody should be deprived of life" for expressing what they believed in.
The National Union of Journalists of the Philippines said the killing "shows that journalism remains a dangerous profession in the country."
"That the incident took place in Metro Manila indicates how brazen the perpetrators were, and how authorities have failed to protect journalists as well as ordinary citizens from harm," read the NUJP statement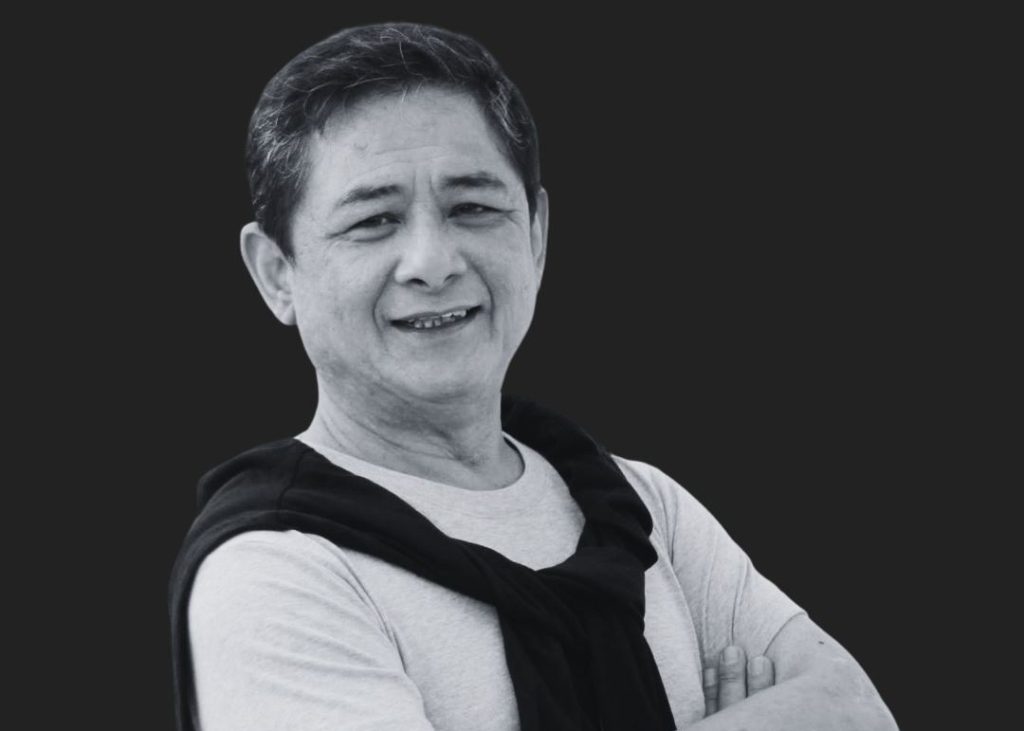 In a statement, Lapid's family said they are "saddened and angered by the brutal and brazen killing," which they described as a crime "not only against Percy, his family, and his profession, but against our country, his beloved Philippines, and the truth."
"Percy was beloved by many and highly respected by peers, fans and foes alike. His bold and sharp commentaries cut through the barrage of fake news over the air waves and social media," his family said.
Lapid hosted a radio news commentary program on DWBL 1242 called "Lapid Fire" where he delivered hard-hitting criticism of perceived abuses and irregularities by the government.
In his broadcast aired on September 30, Lapid discussed the dangers of red-tagging of government critics, among other political issues.
The NUJP said Lapid is the second journalist to be killed under the administration of President Marcos Jr. after broadcaster Rey Blanco was stabbed to death in Negros Oriental province last month.