"Come on Madhu, come on," screamed Elvis Joseph from the stands, egging on his ward in the international wheelchair tennis tournament at the Delhi Lawn Tennis Association stadium in India's capital city.
Madhusudhan Hanumanthappa, or Madhu, is physically challenged. His legs had to be amputated following a freak train accident a few years ago. But the sport enthusiast from the southern state of Karnataka wanted to play.
This dream was fulfilled by his coach and mentor, Joseph, who is the director of the Bangalore School Sports Foundation (BSSF), an NGO that works with the underprivileged through sports.
---
---
After Joseph got Madhu prosthetic legs, he took part in marathons and in lawn tennis competitions. He played many international tournaments, including the ITF's International Wheelchair Tennis Championship in 2018 in Pieta, Sweden.
"Joseph Sir, my coach, not only ensured I could play but also supported my family," said Madhu, who works at the ANZ Bank as production leader.
Madhu is a fearless competitor in tennis, running, and swimming, said Joseph, whose life's mission is "to ensure all children play, be they in the slums, prisons, refugees, or those living with HIV/AIDS or physically challenged."
Joseph, who could not fulfill his dream of representing the country in athletics, started his sports foundation in 2009 after quitting his cushy job in the United States.
Emphasizing that fitness is the most important recipe for a healthy life, he introduced HIV/AIDS affected children to sports.
He was able to bring two of them — Babu Senappa, 14, and Manik Prabhu — to participate in the International Children's Games (Children's Olympics), held at the Netherlands in 2015, and the Boston Marathon in the United States, and in the Gold Coast Marathon in Australia in subsequent years.
While working in the corporate sector abroad, Joseph enrolled for a sports management degree. He witnessed how US Churches encourage "prophetic engagement" with sports "to change lives with the Good News of Jesus Christ" through sports ministries and outreach projects.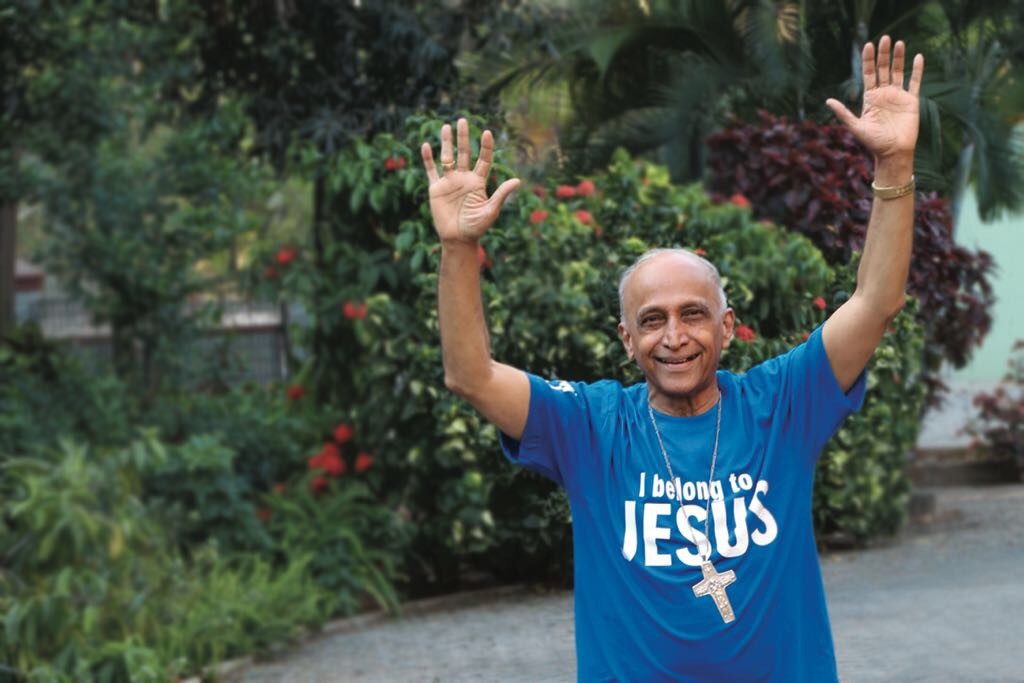 Joseph, a devout Catholic, wanted to start something similar in India, but found little encouragement from the Churches or Church-run schools.
"I had initiated a project called the Catholic School Games exclusively for Catholic schools and colleges with the help of the former Bangalore Archbishop Bernard Morass, but slowly the schools backed out, citing academic pressure and time constraints," he said.
Archbishop Morass, however, helped Joseph organize an inter-denominational "Salvation Run" where the young and old from all churches took part. It was a success, and was held annually from 2017 until the pandemic cut it short.
"I wanted to establish an organization where I specifically work with children, along with schools and private clubs, to professionalize sports at the grassroots level, which is missing in India," said Joseph, the eldest of five children of James Joseph, a former engineer, and school principal Ivy Christina.
With a few like-minded people, he established the Bangalore Schools Sports Foundation with a vision to professionalize sports.
Appreciating his endeavor, friends and well-wishers ensured that he would able to clear the challenges, such as financial problems and space constraints.
BSSF's successful projects include the "Champion in Me," a sports program for children living with HIV/AIDS with the aim to eradicate stigma and discrimination and getting the children into the mainstream and working on their immune system.
"We began with 20 kids, and now we are working with 3,000 plus kids across Karnataka," said the 47-year-old, adding that the vision is to reach out to one million children in India.
Data show that India has thousands of children afflicted with HIV/AIDS.
Then There is "Magic Feet," a soccer program for children in the slums. The team was able to compete in the Great Wall Cup of China in 2014.
Another program is "Invisible Talent," a sports project for children and youth in prison. In a recent match against St. Joseph's Commerce College, the team beat their opponents.
Then there is "I am She," a sports program exclusively for girls; "Challenged" for paraplegic children and physically challenged; "Envision" for intellectually challenged children; "Tenacity" for orphans and vulnerable children; "Beyond Borders" for refugee children and youth; and "Survivors" for tribal children and youth.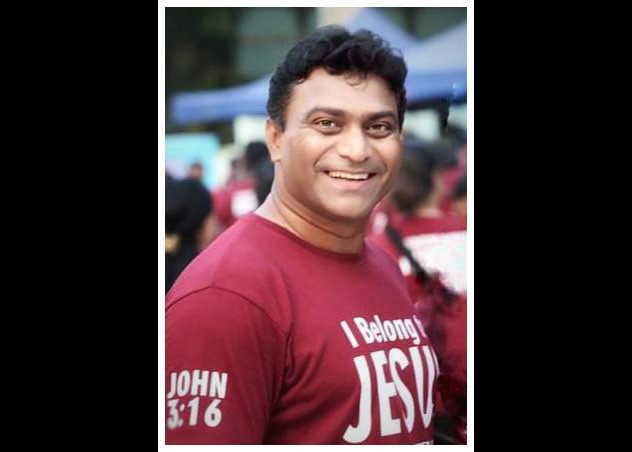 BSSF also holds the Bangalore School Games, the largest game forum that brings 4,000 children to compete in 12 disciplines of competitive sports.
For the above 18 years old, there is the "Champion in Me Rising 20" that caters to the 19 to 24 years age group. The program ensures that young adults finish graduation and pick up employment skills.
Joseph is planning to open a facility where children can come and play so that they have their own club and don't have to pay to play sports.
"My long term goal is to reach out to one million children and youth and empower them through sports," he said.
Joseph can be reached at [email protected]