An association of Catholic Church historians rejected a new claim that the Holy Eucharist was first celebrated in a village in the southern Philippine region of Mindanao in March 1521.
In a statement, the Church Historians' Association of the Philippines said it adheres to the position of the National Historical Commission of the Philippines that the historic event took place on Limasawa island in the central Philippines.
The Catholic Bishops' Conference of the Philippines has earlier adopted the same government study identifying the island of Limasawa as the site of the first Easter Sunday Mass in the country.
---
---
---
In a resolution on Sept. 25, the bishops' conference said it "stand(s) by the proceedings and findings" of a panel of historians affirming previous findings on the historic event.
The Church historians were reacting to a new book published by a Catholic priest claiming that the first Mass was held in Butuan's Mazaua Island and not on Limasawa.
In his book "An Island They Called Mazaua: The Truth About the Site of the First Holy Mass in the Philippines," Father Joesilo Amalla maintained that the celebration of the first Mass was held in Mindanao.
"We reject the recently published book … as substantially misleading and methodologically erroneous," read the historians' statement.
"As historians and scholars, we therefore consider its findings and conclusions unacceptable," it added.
In a resolution issued on July 15, the National Historical Commission adopted the recommendation of a panel led by historian Resil Mojares that Portuguese explorer Ferdinand Magellan and his men celebrated Mass on Limasawa island.
The Catholic bishops' conference agreed with the decision, supporting the report submitted by the investigating panel on the issue surrounding the liturgical event held 500 years ago.
The commission reopened the investigation into the issue in 2018 after receiving requests from various groups to resolve the controversy on the site of the first Easter Mass of March 31, 1521.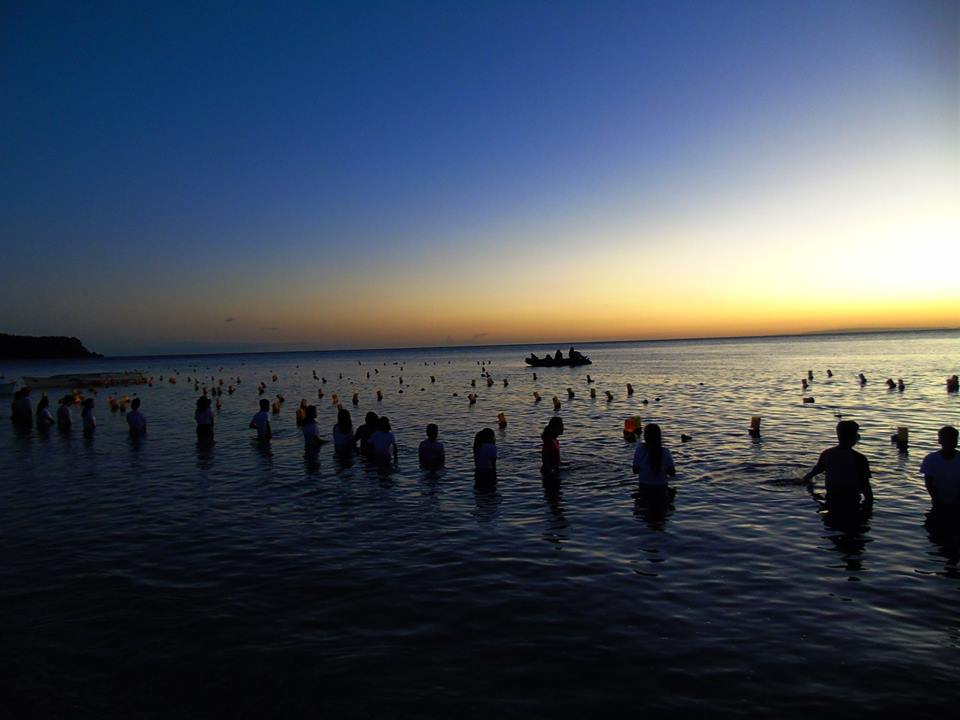 Some sectors have proposed that Butuan, in the province of Agusan del Norte, as the site of the historic Mass, not Limasawa.
Requests for clarification were also made in time for the 500th anniversary this year of the arrival of the Christian faith in the country.
The government commission last year adopted the recommendation of a panel of experts reaffirming earlier findings that the March 31, 1521, Mass was celebrated on Limasawa.
The panel used "First Easter Sunday Mass" to refer to the celebration, suggesting that there might have been Masses that were celebrated but were not documented by historical sources.
"We concur with the position expressed by the [commission] in its resolution," read the statement of the Church historians.
"The evidence currently available suggests Limasawa, Southern Leyte, as the site of the first Easter Sunday Mass," they said.
"Scholarly consensus at present likewise supports this position," read the group's statement.
Magellan and his crew first landed on Homonhon Island in Eastern Samar province on March 16, 1521, where they stayed for eight days before heading to Limasawa.