A predominantly Muslim village in the southern Philippines has unveiled a garden and a plaza dedicated to a Catholic missionary priest who was slain by terrorists 20 years ago.
The village of Tumahubong in the town of Sumisip in Basilan province unveiled the "Father Rhoel Gallardo, CMF, and Companions Plaza" on October 23.
"This is a way of acknowledging the martyrdom of Father Gallardo and his companions," said Claretian priest Arvin Buenconsejo Bellen, parish priest at St. Vincent Ferrer Parish in Tumahubong.
On March 21, 2000, the terrorist group Abu Sayyaf attacked Claret School in the village of Tumahubong and abducted Father Gallardo, the school director, several teachers, and at least 50 students.
After a month and a half, on May 3, 2000, Father Gallardo died in a crossfire between government security forces, who tried to rescue the hostages, and the bandits.
Father Bellen said the area in front of the village church "was a witness to the pain, struggle, and joy" of the community.
"It was where the bodies of those who died were laid and where people cried looking for their abducted relatives," said the priest.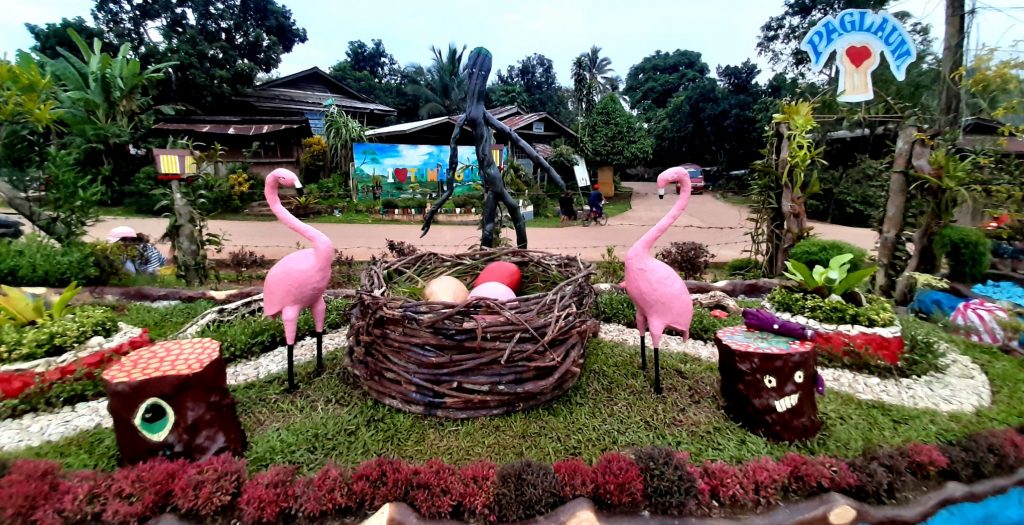 Father Bellen said the slain Claretian missionary inspired him to become a priest.
"When I heard about the abduction of a Claretian missionary on the news, my eyes were opened to the religious life and so I joined the congregation," he said.
Father Bellen said the initiative to rename the village square after the slain priest came from the villagers.
"It was not the parish, nor the government, but the community that declared that this plaza should be in honor of Father Rhoel," said the priest.
He said the decision highlighted the "closeness" of the missionaries to the people, not only to the Catholics, but also to the Muslims and the indigenous peoples in the area.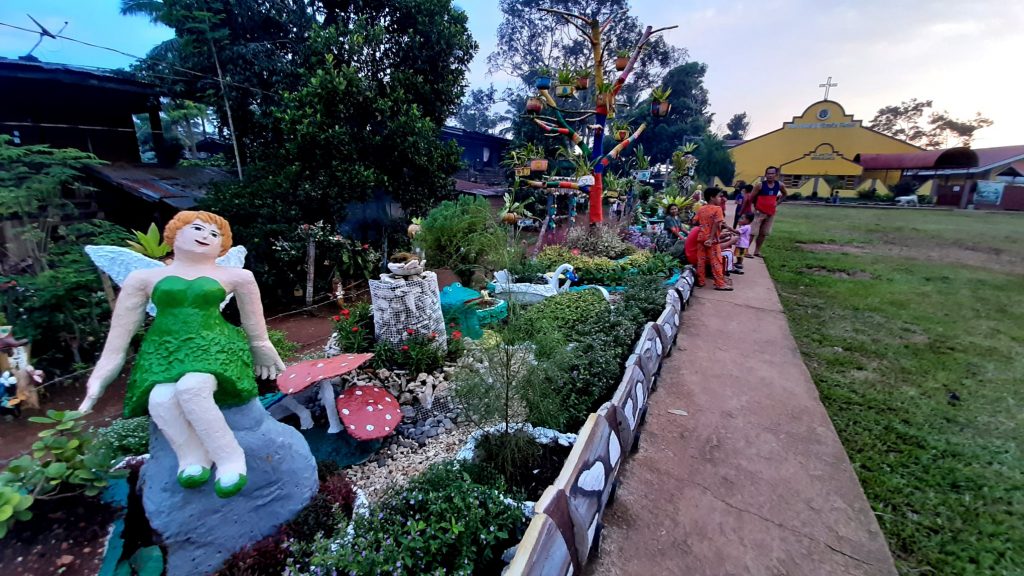 The unveiling of the plaza was scheduled on May 3 this year in time for the 20th death anniversary of Father Gallardo but it was postponed due to the pandemic.
"This plaza is now a symbol and a reminder of understanding beyond our religion, our group, our principles," said Father Bellen.
Bishop Leo Dalmao of Isabela, community leaders, both Muslim and Christian, and villagers witnessed the unveiling of the plaza and the garden.
A school building was also dedicated to Father Gallardo.