A Catholic bishop in the central Philippines called for an end to what he described as a "creeping culture of impunity" in his diocese following the killing on May 5 of a radio broadcaster in the city of Dumaguete.
"When did Dumaguete became a place of such unsolved murders and creeping culture of impunity?" said Bishop Julito Cortes of the Diocese of Dumaguete in the province of Negros Oriental.
Unidentified gunmen shot and killed 48-year old radio broadcaster Rex Cornelio Pepino, or "Rex Cornelio" of Energy 93.7 FM radio, on May 5.
The broadcaster was on his motorcycle with his wife when he was shot by still unidentified gunmen on another motorcycle.
---
---
---
The killing of Cornelio occurred two days after World Press Freedom Day on May 3. He was the third radio journalist to be murdered in Dumaguete City since 2018.
Another radio broadcaster Dindo Generoso was shot dead, also by riding-in-tandem gunmen, in November 2019, while Edmund Sestoso was shot dead in April 2018.
In a statement on May 7, the prelate noted that Dumaguete "used to be named as 'The City of Gentle People' and … 'one of the 7 best places to retire in the world.'"
"Whatever happened to us?" said the prelate.
"Placing all our hopes in Jesus who rose from the dead, let us pray that, in due time, our mourning shall be turned into joy," said Bishop Cortes.
Provincial police chief Col. Julian Entoma admitted that authorities still don't have a clue on the identity of the perpetrators of the killing.
The police officer said investigators are looking into the possibility that the killing was "work-related" because Pepino was vocal in his criticism of corruption in the government and the destruction of the environment.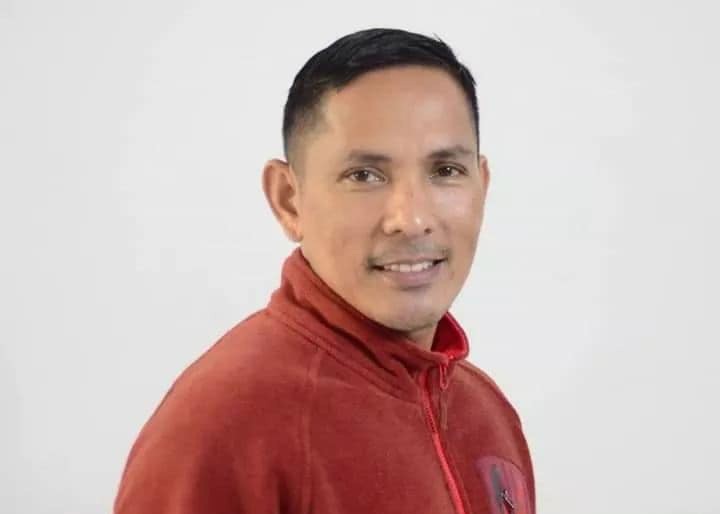 The Presidential Task Force on Media Security has already formed a special to look into the killing.
"Justice will be served," said Joel Egco, executive director of the task force. "As in the past cases we handled, we will leave no stone unturned," said Egco.
The Commission of Human Rights condemned the killing of Pepino, saying acts of violence against media workers "send a chilling effect and cultivate a culture of fear and silence."
"Journalists deserve utmost protection for they fuel our democracy," said Jacqueline De Guia, commission spokeswoman.
"Without the information, education, and truth-probing enabled by a free press, other freedoms we enjoy may be in peril," she added.
The independent group Freedom for Media, Freedom for All network has recorded 61 cases of attacks against members of the Philippine press between January 1, 2019 and April 30, 2020.
The Philippines placed 136th out of 180 countries on the 2020 World Press Freedom Index of Paris-based media watchdog Reporters Without Borders. In 2019, the country ranked 134th.