Philippine authorities announced that religious gatherings will continue to be banned even in areas where quarantine protocols have been relaxed.
The government's Inter-Agency Task Force on Emerging Infectious Disease decided to still prohibit public religious activities after local officials expressed concern over the situation in their areas.
"Work gatherings and religious activities are still prohibited even in areas under [general community quarantine]," said presidential spokesman Harry Roque.
Roque announced earlier that religious gatherings in areas placed under general community quarantine will be allowed, provided that social distancing and other health protocols will be observed.
He withdrew the announcement after receiving complaints from local government officials.
"Some officials protested," he said late on April 30. "They told me that it would be impossible to implement proper physical distancing in religious gatherings," he said.
He quoted one mayor saying that it would be a "great challenge" to avoid people from congregating, especially during the Islamic month of Ramadan.
---
---
President Rodrigo Duterte has earlier announced the extension of the enhanced community quarantine in most areas of the main island of Luzon until May 15.
Areas described as low-risk for the new coronavirus disease were placed under "general community quarantine," easing several restrictions starting May 1.
In these areas, the general population may go out of their homes to access basic necessities except for those below 21 years old and those over 60 years old.
Non-leisure stores and shops "may partially open" and the education department may continue classes and issue credentials to students.
Priority and essential construction projects will also resume, and public transportation may operate at a reduced capacity.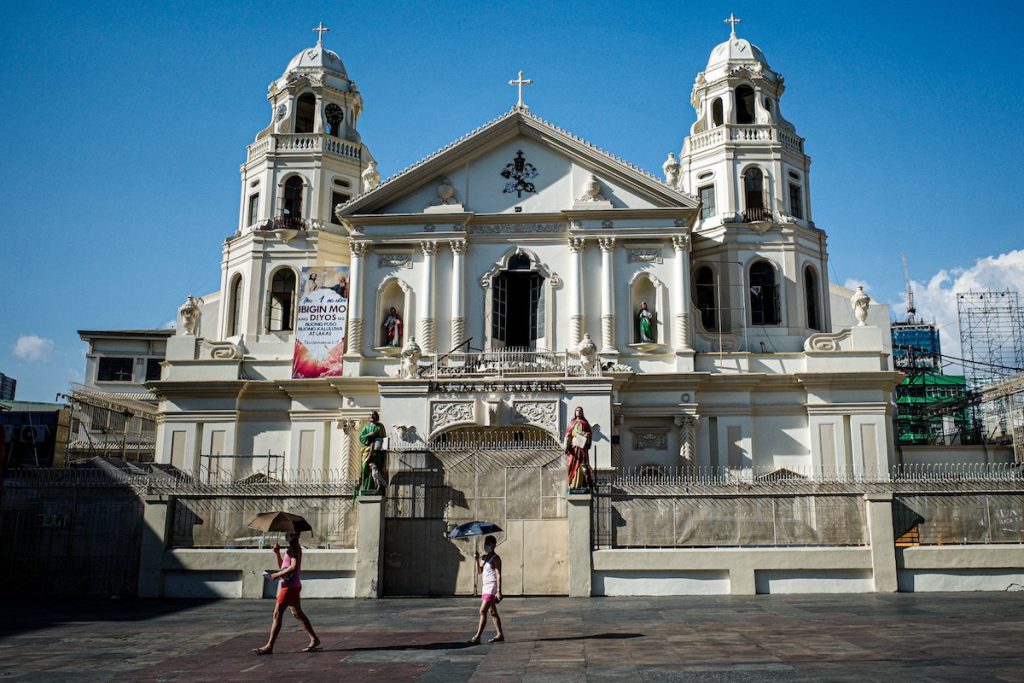 Church leaders are divided over the restrictions on religious gatherings with the public attendance.
Bishop Broderick Pabillo, administrator of the Archdiocese of Manila, has been lobbying for the inclusion of religious services as "essential" during the lockdown.
He said going to church to thank the Lord is "deemed very important" to the lives of the Filipino people.
Bishop Jose Colin Bagaforo of Kidapawan said once public Masses are allowed, physical distancing and other health protocols should be observed.
He said people should be employed to monitor the observance of the protocols.
---
---
Bishop Bagaforo, who heads Caritas Philippines, said more Masses should be celebrated than the usual number "to accommodate people while limiting the attendance per celebration."
"We innovate ways and means to cope up with the restrictions and the spiritual needs of the faithful," he said.
Bishop Rhee Timbang of the Philippine Independent Church, meanwhile, advised the faithful to avoid the "abrupt normalization of churchgoing."
He said social distancing will not be effective in the case of his congregation.
"Our churches are not as big as coliseums," he said, adding that he expects people to troop to the services once the restrictions are lifted.
"As much as we wish religious activities to be restored, I feel that it is still too risky," said Bishop Redeemer Yañez of the Philippine Independent Church in Koronadal City.
He said they also have to worry about the sanitation and disinfection of churches.
"The use of personal protective equipment for priests while celebrating the Mass is unimaginable," he said.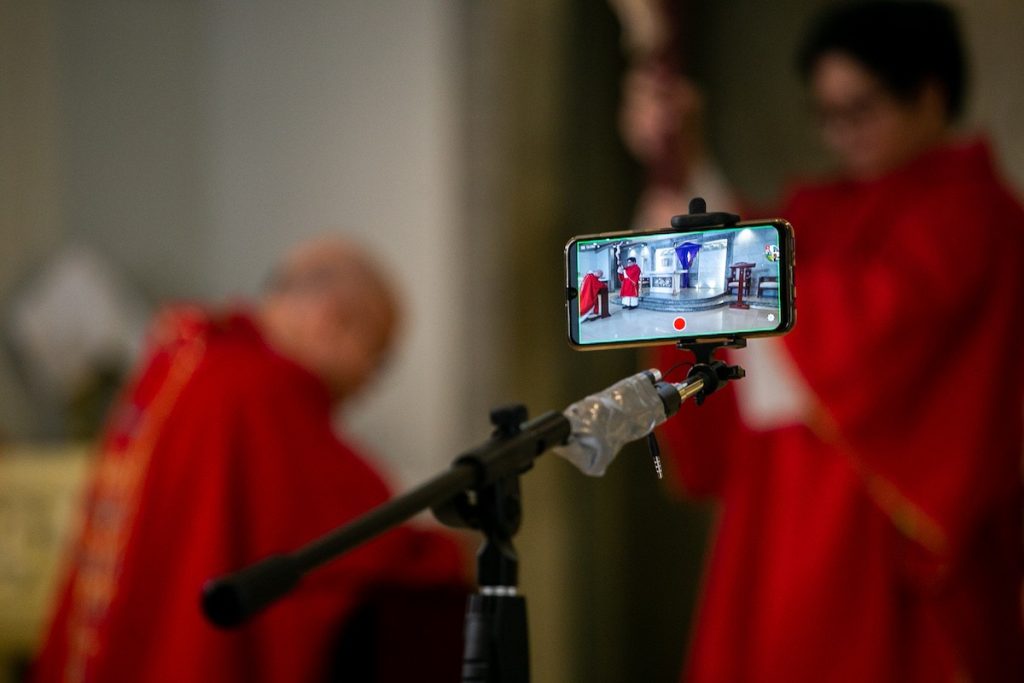 Bishop Modesto Villasanta of the United Church of Christ in the Philippines said the celebration of religious rituals inside homes is "preferable" to teach people about "spiritual discipline."
"We must learn by heart that the Church is us, even at home with our family," he said. "If we will go back now in our old ways, we might easily forget the reasons why we are doing this in the first place."
He said churches are not yet ready when it comes to the health security of people, "This is not the time to resume public gatherings," he said.