Human Rights Watch (HRW) has called on China to ensure that the rights of its citizens are protected while tackling the new coronavirus epidemic.
"The coronavirus outbreak requires a swift and comprehensive response that respects human rights," said Yaqiu Wang, China researcher for the New York-based group.
Wang said that Beijing should stop engaging in acts of censorship, which "only fuels public distrust, and instead encourage civil society engagement and media reporting on this public health crisis."
HRW also called on China to allow freedom of movement and address discrimination against Hubei residents in other provinces.
---
---
---
The first patient with new coronavirus symptoms was identified in Wuhan, the capital of Central China's Hubei province, on Dec. 1, 2019. The first death was registered on Jan. 11.
Since then, the flu-like virus has been declared a global emergency and spread to more than two dozen other countries and regions, with the first death outside of China reported on Feb. 2, that of a 44-year-old Chinese man who died in the Philippines after traveling from Wuhan.
The number of deaths in China rose to 361 as of Feb. 2, up 57 from the previous day, the National Health Commission said. The number of new confirmed infections in China rose by 2,829, bringing the total to 17,205.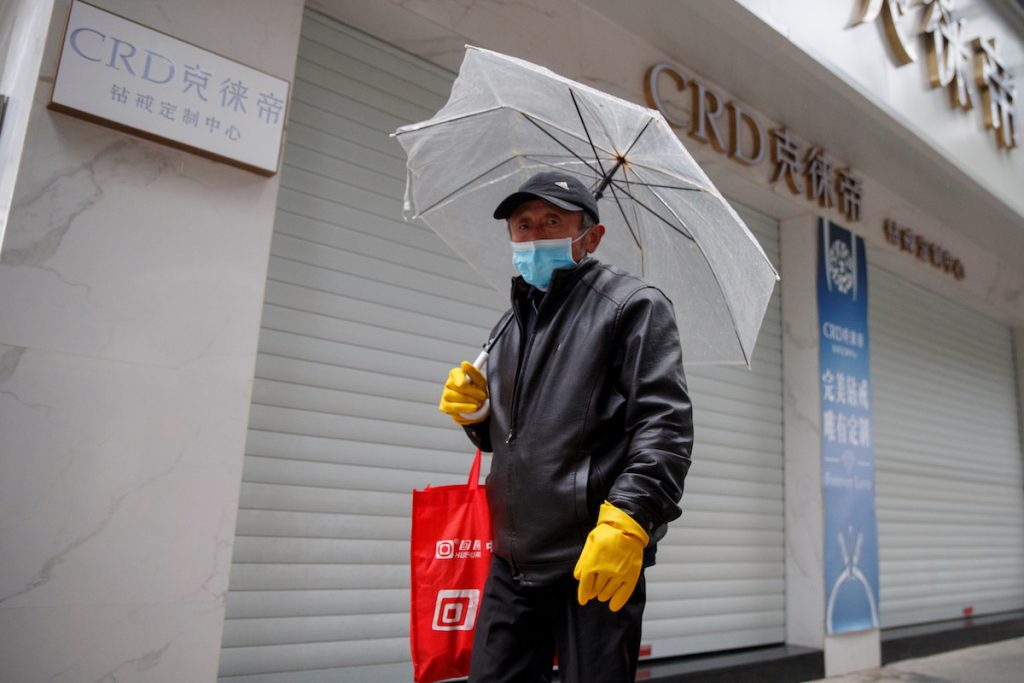 'Rumor mongering'
On Jan. 22, police in Wuhan questioned eight people for posting what authorities called "rumors" about the outbreak of new coronavirus. The police statement said "some internet users had been publishing and forwarding fake news", adding those who had engaged in "illegal activities" had been summoned and questioned by police.
One of those individuals summoned by police for "rumor mongering" was Wenliang Li, an ophthalmologist at Wuhan central hospital.
Li, said he had contracted new corona virus on Feb. 1, was punished for trying to bring attention to the burgeoning public health crisis in December.
"Everything is settled now. It's finally confirmed," The UK's Guardian newspaper cites Li as writing on the microblogging website Weibo. "I have seen a lot of support and encouragement for me online, which has really helped my emotional state. Thank you everyone."
However, as noted by HRW, in recent weeks, police across China have detained dozens of people for their online posts related to the virus.
---
---
---
Authorities have also moved to censor articles and social media posts about the epidemic, "including those posted by families of infected people seeking help, by people living in cordoned cities documenting their daily life, and by netizens critical of the government's handling of the crisis," HRW reported.
Lockdown and discrimination
In order to stop the further spread of new coronvirus, outbound modes of transport in Wuhan— planes trains and automobiles — have been halted.
Public transport has also been suspended, while private vehicles are no longer allowed on the roads. With travel restrictions extended to neighboring cities, an estimated 56 million people are living in virtual lockdown.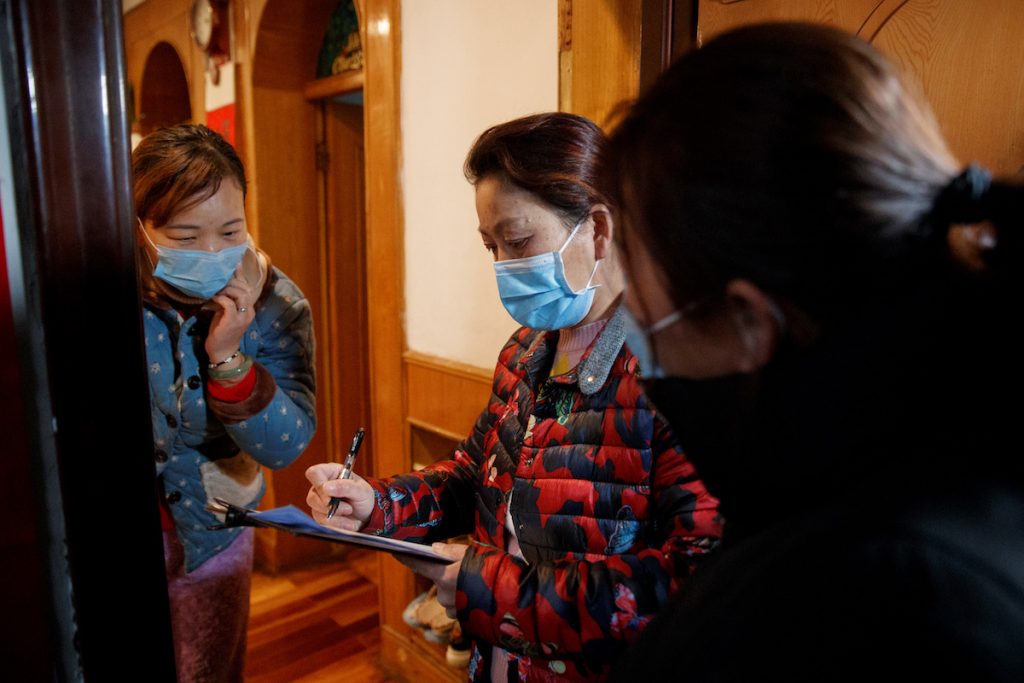 Regarding quarantine efforts, HRW said the International Covenant on Civil and Political Rights "requires that restrictions on human rights in the name of public health or a public emergency meet requirements of legality, evidence-based necessity, and proportionality."
The group added that the Chinese government has an "absolute" obligation "to ensure access to food, water, and health care."
HRW further called on Chinese authorities outside of Hubei Province to ensure that discrimination and harassment against those from Hubei is halted, while equal access to housing and medical care is maintained.
"Violating the rights of tens of millions of people in the effort to address the coronavirus outbreak will be counterproductive," Wang said. "Transparency and engaging civil society will be the far better approach."
With Reuters