The Diocese ng Surigao in the southern Philippines is giving priority to helping residents who have been most affected by super typhoon "Odette" over the rebuilding of churches and chapels.
"There were many churches and chapels that were destroyed … but we prioritize the people," said Father Denish Ilogon, social action director of the diocese, in an interview over Radio Veritas 846.
The priest said that even the diocese's cathedral was destroyed, "but we think of the people who have no roof over their head."
---
---
Father Ilogon said the local Church is focused on relief and rehabilitation programs for the most affected communities than the repair of chapels.
"We look into the needs of our parishioners first, not only the Catholics," said the priest.
Pope Francis this week sent about US$114,000 in aid to victims of super typhoon Odetter (Rai).
In a press statement on Tuesday, January 18, the Vatican said the funds would be sent to the worst-affected dioceses with help from the apostolic nunciature in the Philippines.
"It is intended to be an immediate expression of the Holy Father's feeling of spiritual closeness and paternal encouragement towards the people and territories affected," read the media statement.
"This contribution, which accompanies the prayer in support of the beloved Filipino population, is part of the aid that is being activated throughout the Catholic Church and that involves, in addition to various episcopal conferences, numerous charitable organizations," it added.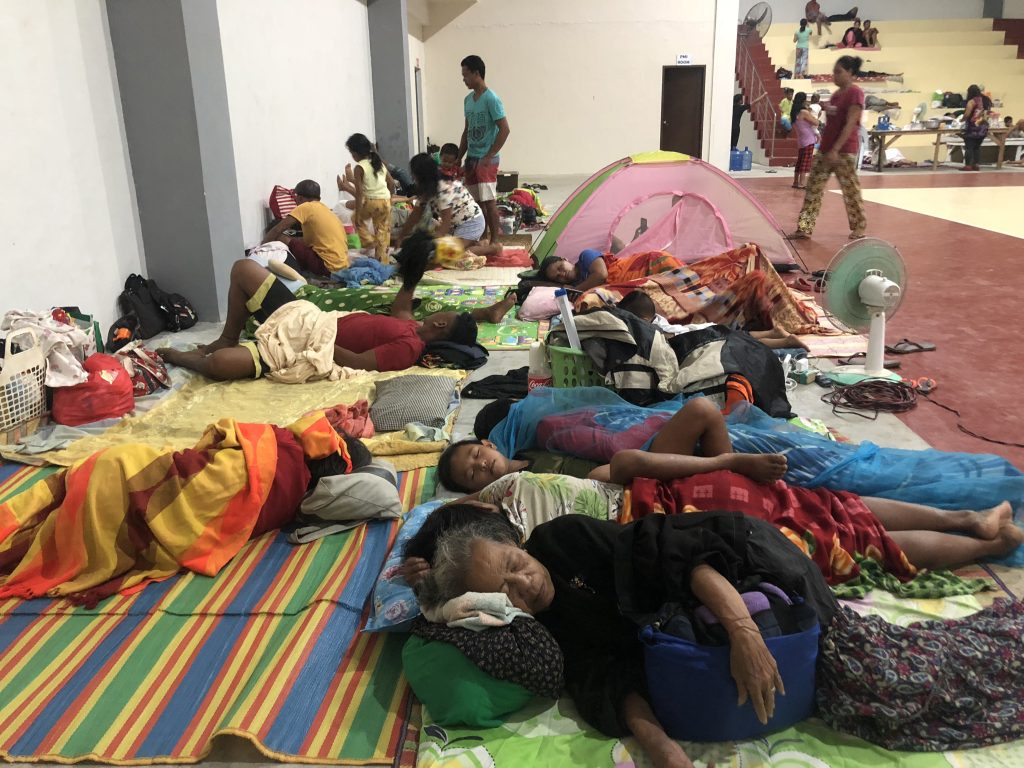 The United Nations noted that a month has passed since typhoon Odette hit 11 out of the country's 17 regions, "hundreds of thousands of people still urgently need food, clean water, shelter, and protection support."
A total of eight million people were affected by the typhoon and more than three quarters of the 198,652 displaced people remain in evacuation centers.
At least 1.4 million houses were destroyed or damaged, 514 towns and cities suffered infrastructure damage, and 8,700 locations have water supplies cut off.
The UN said the impact of "Odette" is comparable to super typhoon Haiyan, the strongest typhoon to hit the Philippines, but with a significantly lower death toll at 405 compared to Haiyan's 6,300 fatalities in 2013.