The Chinese social media platform WeChat has deleted dozens of accounts belonging to LGBTQ+ groups at universities in recent days, social media posts have revealed.
Screenshots of notices sent to the holders of the deleted accounts said they had broken laws and regulations governing online content, amid concerns that the ruling Chinese Communist Party is now targeting gay content and activism.
Many of the accounts were deleted at around the same time on Tuesday evening, Reuters quoted one of the account-holders as saying.
Some of the accounts had disappeared by Wednesday, while others carried notices that they had been suspended due to regulatory violations.
Others were renamed "Unnamed Official Account."
---
---
---
An online post titled "Tonight, we are all unnamed official accounts" listed some of the affected groups, which included ColorsWorld at Peking University, Purple at Tsinghua University and RUC Sex and Gender Research Group at Renmin University.
Similar groups at Shanghai's Fudan University, Wuhan University, and Nanjing University also had their accounts shut down.
The move by censors comes after the cancelation of Shanghai's decade-old Pride event in 2020. The organizers, ShanghaiPRIDE, gave no reason for the decision, but local activists said the group had likely come under political pressure from the authorities.
The organization had previously been legally permitted to run the event by the communist party.
But ShanghaiPRIDE had also been involved in ongoing civil society activities in support of the LGBTQ community in China, including running seminars for the parents of LGBTQ people.
Activists said at the time that the cancellation of Shanghai Pride likely meant all LGBTQ+ groups would be affected.
The organizers of a planned LGBTQ+ conference in the northern city of Xian were forced to cancel in 2017 after official pressure.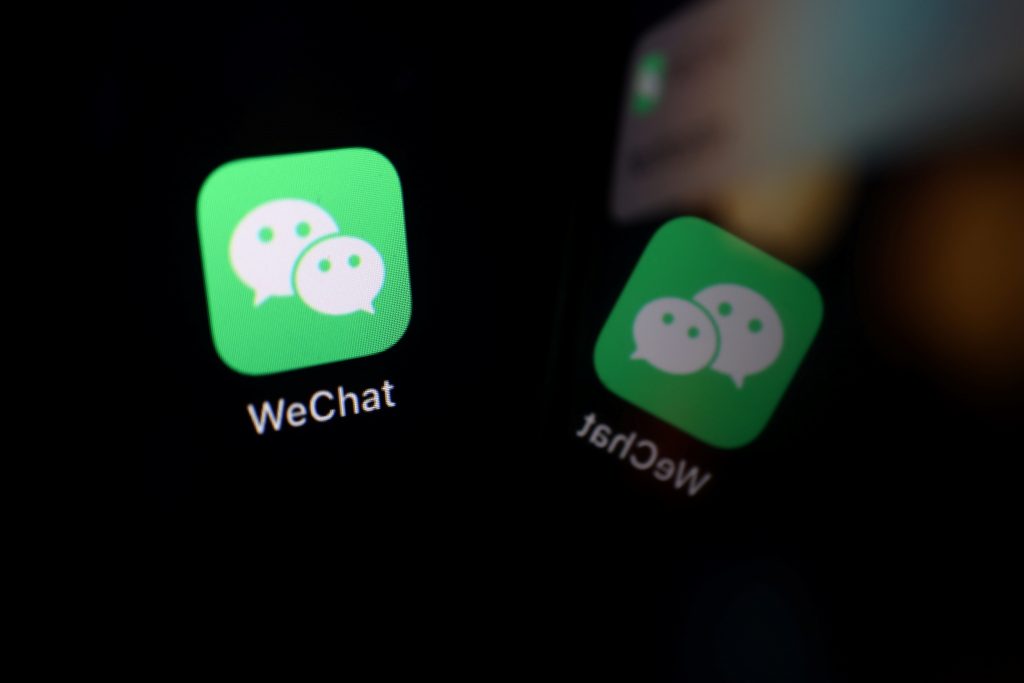 Crackdowns by government censors
Government censors have since carried out a number of crackdowns on LGBTQ representation on social media, in books, comics, TV, and film.
In 2020, education authorities in Jinan, provincial capital of Shandong province, called for the "strengthening of political and ideological education" for students of foreign-invested schools, at both primary and secondary level.
The guidance was to include the view of homosexuality as "corrupt behavior imported from the West [that is] inconsistent with core socialist values."
Activists said the crackdown stemmed in part from a conservative attitude to sexuality under the indefinite rule of CCP general secretary Xi Jinping, and partly from a fear that civil organizations are a threat to party rule.
Homosexuality was decriminalized in China in 1997, and removed from official psychiatric diagnostic manuals in 2001.
More and more highly educated urban Chinese have begun coming out in recent years, and while some find acceptance among their peers, social attitudes still strongly favor heterosexual marriage and children.
How many Chinese identify as LGBTQ+ is unknown. The country's health and family planning ministry has estimated that there are between five and 10 million gay men in China, but activists say the actual number is far higher.
LGBTQ activists say there have been a growing number of anti-discrimination lawsuits filed by the community in China since around 2010, as well as some rare though unsuccessful bids to register same-sex marriages.
Copyright © 1998-2020, RFA. Used with the permission of Radio Free Asia, 2025 M St. NW, Suite 300, Washington DC 20036.