The Catholic bishop of the Diocese of Tandag in the southern Philippines reminded the faithful of the need for the protection of the environment following severe flooding and landslides in the province over the weeked.
Hundreds of families sought shelter in evacuation centers as rain and strong winds hit the province of Surigao del Sur on Saturday, February 20, triggering neck-deep floods in communities downstream.
Tandag River swelled and spilled at the height of the rains brought by tropical storm Auring, submerging villages in what residents described as the worst flooding in local history.
---
---
---
Floodwaters engulfed houses and communities, displacing 9,552 families, or 30,650 people, in 15 towns and two cities.
"This is the first time that this happened … I would like to make this clear especially this time that we have all experienced this kind of flooding to remind the people to protect the environment because the environment is God's gift," said Bishop Raul Dael of Tandag.
The prelate said he received reports of rampant illegal logging operations in the province that he described as an abuse of what God has given the people.
"We shouldn't commit intergenerational injustice by abusing nature to the point that nothing will be left for the next generation because we have already destroyed it," said Bishop Dael, echoing Pope Francis statement on the environment.
The prelate said the protection of the environment plays an important role in the fight against the new coronavirus disease.
"We want humanity to perpetuate and enjoy the fullness of life, but human life is sustained by the blessing of the whole of creation," he said.
"Without a wholesome environment, humanity slowly dies. When humanity knows how to care for creation, there is a promising future for all," added the bishop.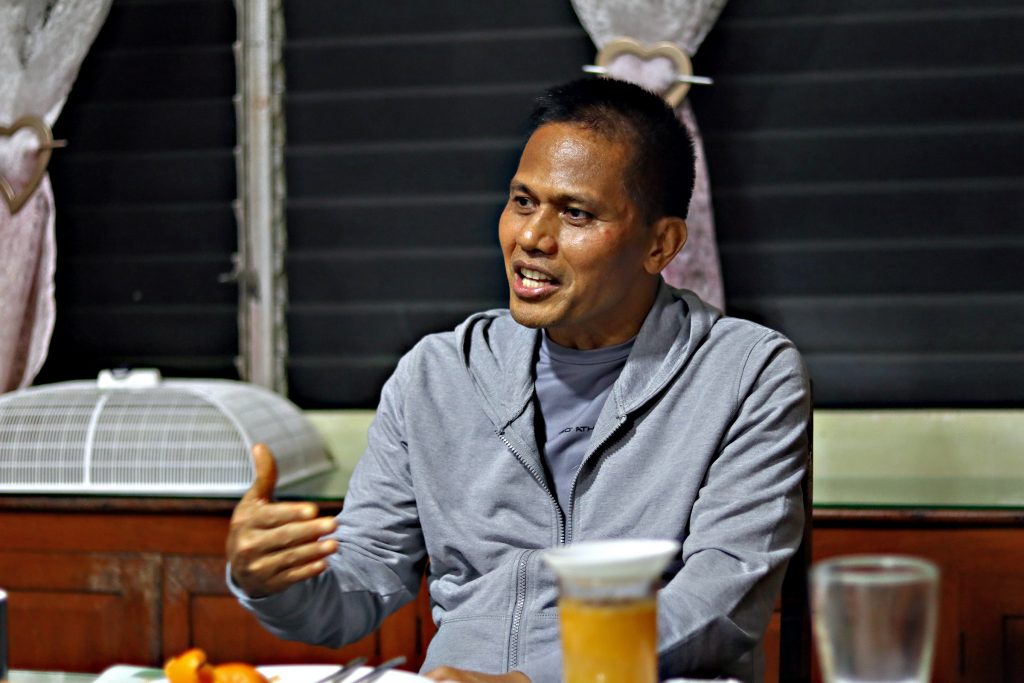 He said that when humanity takes good care of the mountains and rainforests, "the agricultural land that the farmers cultivate will yield abundant harvests."
Bishop Dael said that when people become "carers" of the earth instead of plunderers, "the whole of creation grows and blossoms."
He said that a calamity is a time to band together and let the community spirit shine.
"In this time of calamity, we see before our eyes that we cannot just think of ourselves," he said in his homily during Sunday Mass.
"Safety, protection is something that is communal," he said.
In his appeal for help, Bishop Dael said that any crisis is "an opportune time to fortify our bond as brothers and sisters".
"This is the best time to care for one another," he said. – with a report from CBCP News