At least two Catholic schools in the Philippine capital vowed to look into allegations that several of its students experienced "sexual harassment" in the hands of teachers.
Several students and alumni of the high school department of Miriam College posted on social media about alleged incidents of sexual harassment involving the school's faculty members.
In a statement, Miriam College denounced "any form of sexual harassment" and vowed to "look into reported incidents of sexual harassment committed by teachers on their students."
The school said it has formed an "independent institutional committee" to conduct an investigation and "recommend sanctions for those found guilty of inappropriate behavior."
---
---
On June 27, the Jesuit-run Ateneo de Manila University also said it is "verifying" reports about sexual harassment cases in the school and vowed to conduct an impartial investigation "when warranted."
"We are saddened by recent social media posts of reported incidents of sexual harassment by certain members of the faculty of the [university]," said Maria Elissa Lao, chairperson of the University Gender and Development Focal Point Committee.
Lao assured students that the university management is "here to listen and support" anyone who has experienced sexual harassment and abuse.
She said the school is committed "to institutionalize reforms to ensure that our university is a safe space for all."
"We assure the public that the university prioritizes the safety and welfare of our students and the entire Ateneo community," said Lao.
Ateneo issued the statement after some senior high school students complained on social media the alleged inaction of the university on incidents involving a faculty member who was accused of repeatedly harassing students but was still allowed to teach at the university.
Miriam College, meanwhile, said it created a dedicated email address to receive reports and complaints of sexual harassment.
"We encourage all aggrieved to speak out and voice their concerns to the committee," read the school's statement.
"Rest assured that all parties involved will be afforded due process through an impartial and objective proceeding," it added.
Miriam College, formerly Maryknoll College, was established by the Maryknoll Sisters of Ossining in 1926.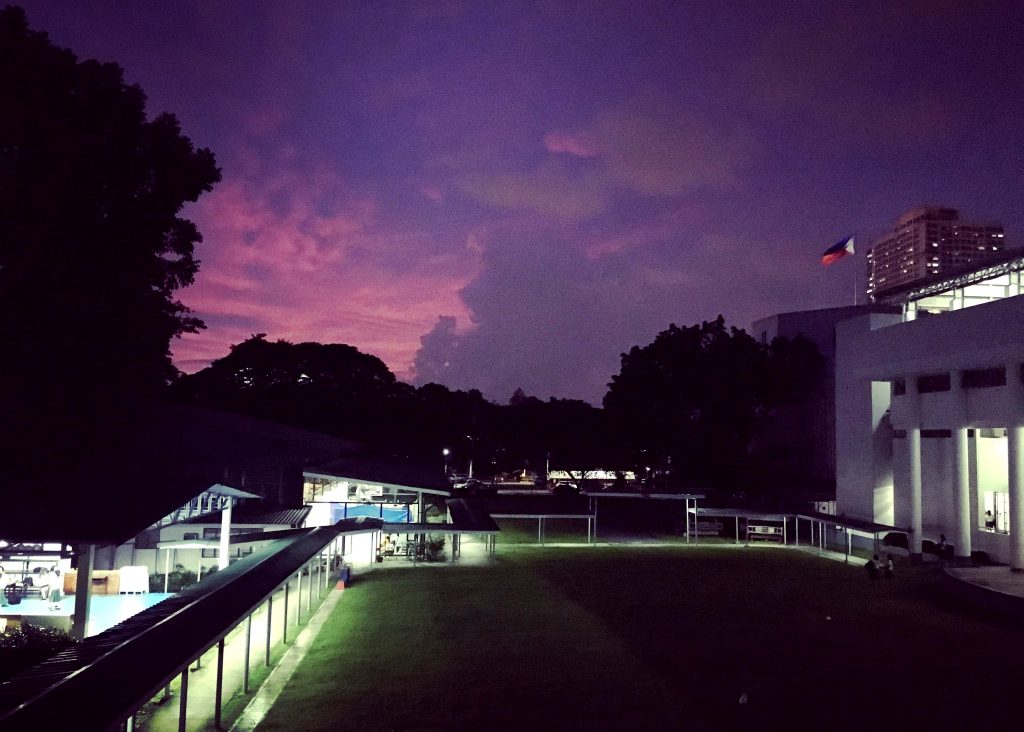 In 1977, a Deed of Donation was signed transferring ownership and control of the school from the Maryknoll congregation to the school's lay administrators.
Laura del Rosario, president of Miriam College, expressed "profound sadness for the pain and anger that the school system's various members may have caused."
She said the "pain- anger- frustration-driven Twitter messages on the purported inappropriate behavior of a few male teachers" have "pained us to know that said stories could be told in what we proudly call 'a caring institution.'"
Del Rosario said the school management will "take appropriate steps to resolve the situation," adding that the school wants "all our teachers to be role models."
"We also do not want our students to fear retribution nor faculty members to fear the lack of due process when cases such as the ones tweeted about are raised," she said in a statement.
Del Rosario said that apart from the committee tasked to investigate the matter, the school "will undergo a serious process of self-criticism."
She said it will help them "re-define more deeply the meaning of Justice … so that our community will understand its meaning and realize that Love without Trust is meaningless."
In several social media posts, the school's alumni said they support the school administration "in their desire to address" the issues.
They added, however, that they "expect more safeguards and preventative measures to be put in place."
The former students also called on the school administration to allow "alumni representation" on the Justice, Truth, and Reconciliation Institutional Committee that will investigate the alleged sexual harassment cases.
People behind a social hashtag #MCHSDoBetter encouraged students from other Catholic schools to share their own stories on social media.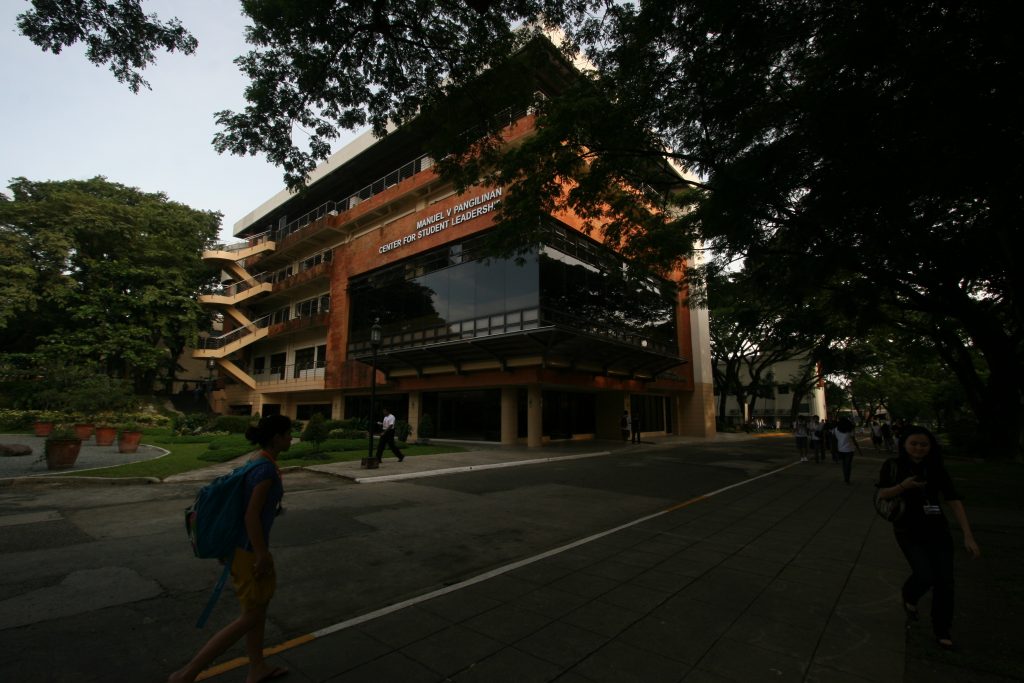 On June 25, the group Time's Up Ateneo issued a statement supporting the "growing number of high school students and alumni across the country who have been speaking out against sexual violence and impunity in their campuses."
The group said students from various schools have taken social media to express "anger and discontent" with the way school administrations "have dealt with predatory behavior among faculty."
It also criticized how schools have addressed "concerns related to gender-based violence and the trivialization of mental health issues."
Time's Up Ateneo lauded the "bravery" of students and the alumni who "have come forward to hold perpetrators to account," and "exposed the alarming laxity of school administrators."
"We call on all schools to keep sexual predators away from the classroom, and we also caution against any attempt to silence and retaliate against who have spoken out," the group said.
This was not the first time that Jesuit-run school was forced to address a sexual harassment issue.
In 2019, students and faculty members staged a protest rally urging the university administration to remove "sexual predators."
The students claimed that the professors who have cases of sexual harassment remained "unpunished."
Like Miriam College and Ateneo, students and alumni of St. Theresa's College also posted "messages of hurts, anger, pain, disappointment" over alleged sexual harassment incidents.
Immaculate Heart of Mary Sister Josefina Nebres, directress of St. Theresa's College in Quezon City, said the school is "not turning a blind eye" on the "issues of sexual and verbal harassment and apathy from some teachers and members of the administration."
"We are humbled by these declarations in the face of the school's constant calls for compassion, justice, and love," the nun said.
Sister Nebres said that they are taking the issues on sexual harassment "seriously" with regard "to due process and privacy of the parties involved."