Amid the political uncertainty looming large in India due to the controversial citizenship law, plans by the ruling Hindu Nationalist Bhartiya Jananta Party (BJP) party to shut down government-run Islamic schools in the northeastern state of Assam have raised concerns among Muslims and other religious minorities.
It was recently announced that government-run Islamic schools or "madrassas" and Sanskrit "tols" (academies) that taught Sanskrit would be closed down in the state and would be converted into regular schools within the next three to four months.
There are 1,200 Islamic schools in Assam.
---
---
---
Cabinet minister and BJP leader-Minister from Assam, Himanta Biswa Sarma, said that it was not the job of the government to provide funds to institutions providing religious teachings, Arabic, or other such languages.
Madrassas are traditional schools where Muslim children are taught to read and memorize the Quran and learn Islamic jurisprudence, among other tenants of the faith.
Madrasa curricula, in most cases, offers courses like "Koran-i-Hafiz" (memorization of the Quran), "Alim" (scholarship on Islamic matters), "Tafsir" (quranic interpretation), "Sharia" (Islamic law), "Hadith" (sayings and deeds of the prophet Muhammad), "Mantic" (logic), and basic Islamic history.
According to Indian government data, there are an estimated 40,000 government-registered Madrassas nationwide, where 350,000 students are enrolled. However, the majority of Madrassas aren't registered with the government.
Muslim and Christian leaders oppose plans to shutter the schools in Assam, fearing they are part of wider efforts to establish an exclusively Hindu India.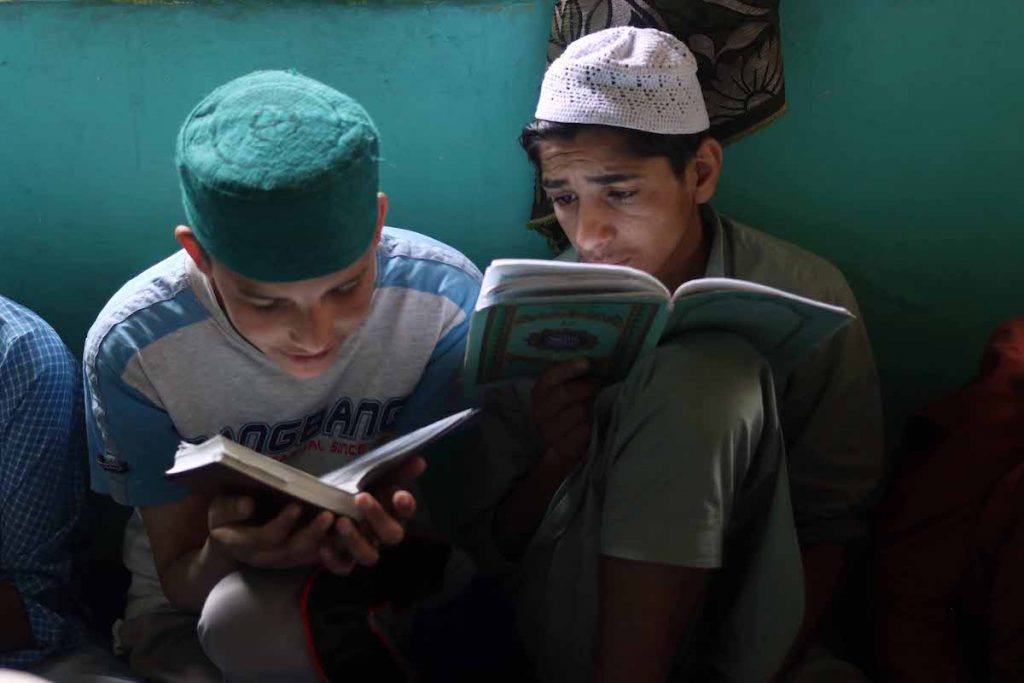 Maulana Fazlul Karim, state secretary of Jamiat Ulema-e-Hind, a Muslim organization, said the group would take legal action if the Assam government did not reverse the move. 
Allen Brook, spokesperson for the Assam Christian Forum, told LiCAS.News that the plan is yet the latest attempt by the government to further polarize the country.
"Instead of equipping the religious schools with more infrastructure, the government is ironically closing them down. The decision is part of a larger game plan," Brooks said.
"It aims to send yet another reminder to minorities that their institutions are no longer the responsibility of the government of this country," he said.
Muslims account for 14.2 percent of India's 1.37 billion population, while Christians account for 2.3 percent. Hindus, the overwhelming majority, make up 79.8 percent of the country.
Syed Tasleem Ali, a religious scholar based in New Delhi, told LiCAS.News that in the wake of the citizenship law, the government is further looking to squeeze out religious minorities.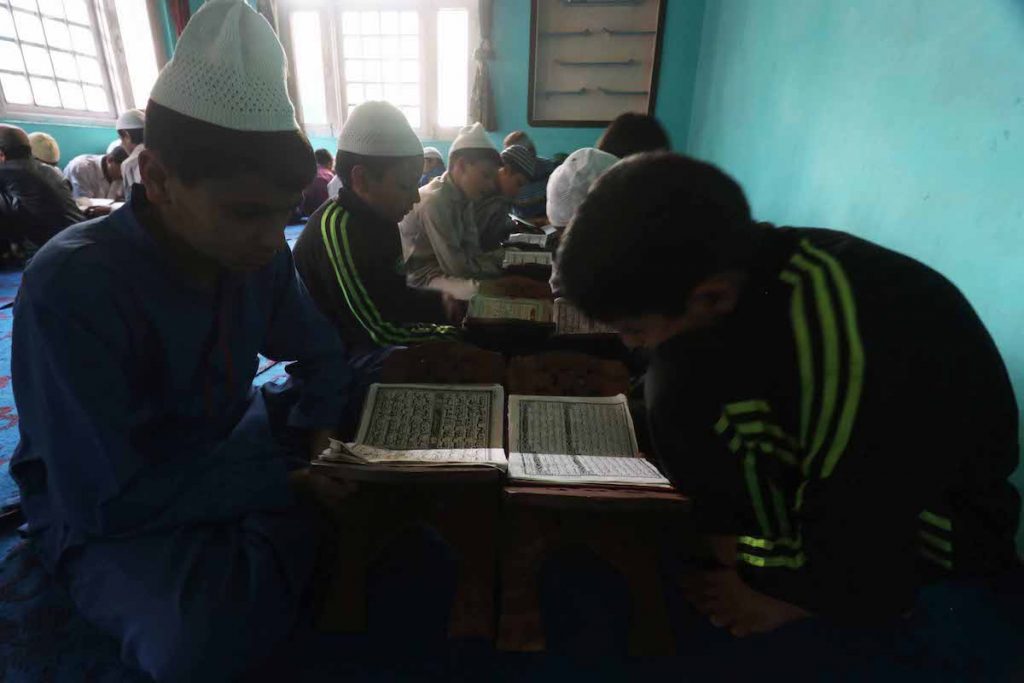 "There are hundreds and thousands of Muslims and Christians protesting against the citizenship law. The government, instead of addressing their concerns, is further pushing them against the wall," Ali said.
"When the government says teaching Islamic education is not its responsibility, it clearly means it isn't concerned about Muslims," he said. "It is very unfortunate to see such bizarre measures being taken by the BJP."
The 2019 citizenship law provides a path to citizenship for Buddhist, Christian Hindu, Jain, Parsi, and Sikh practitioners, but not Muslims, fleeing persecution from three neighboring states.
Critics say the amendment discriminates against the country's 200-million strong Muslim minority and violates India's secular foundations.
Opponents of the legislation further charge it is part of efforts by Prime Minister Narendra Modi and the BJP to transform India into a Hindu state.
---
---
---
Moulana Javaid Ahmad, who teaches at a Madrassa in India's northern state of Uttar Pradesh, said that the government has been providing grants to Islamic schools since even before the partition of India in 1947. He questioned why, after over 70-years of state funding, the BJP now has a problem with Islamic schools.
"This is nothing but [the latest effort] to persecute minorities. Who knows what's in store next for Muslims in India," said Javaid.
Allen Francis, a Christian activist based in New Delhi, told LiCAS.News the government was leaving "no stone left unturned" in its efforts to go after minorities.
"First the lynchings in the name of protecting cows came at a time when Muslims and Christians were openly being branded as foreigners, and now attempts are being made to squeeze grants for their schools," Francis said.
"The government must know that India is still a secular country and minorities are protected under its constitution," he said.